Niagara Regional Police Kick Off Long Weekend R.I.D.E. Programs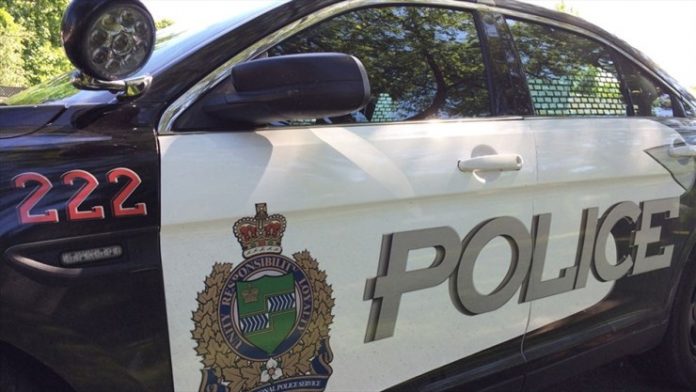 August 2, 2019
By: Marcie Culbert
Niagara Regional Police kicked off their long weekend R.I.D.E. programs in Welland and Niagara Falls
The stopped 330 drivers in Niagara Falls and Welland last night and conducted 15 roadside tests.
Three drivers failed and had their licence suspended for three days as a result.
Officers charged other drivers with having alcohol and cannabis readily available as well.
They also came across another driver with an expired sticker. Turns out, they had been banned from driving for life. That person was arrested and their vehicle has been seized for 45 days.