Niagara Regional Police Charge 13 People with Impaired Driving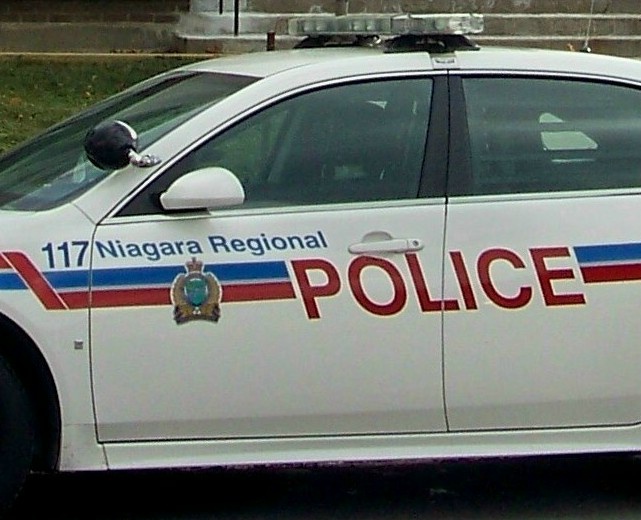 July 3, 2019
By: Marcie Culbert
Niagara Regional Police charged 13 people with impaired driving, over the past two weeks or so.
Six of them are from Niagara, two were American while the others came from Angus, Etobicoke Hamilton, Toronto.
The youngest driver was 19 while the oldest was 58.
They have all had their license suspended for 90 days.