Niagara Regional Council Approves Capital and Operating Budgets for 2019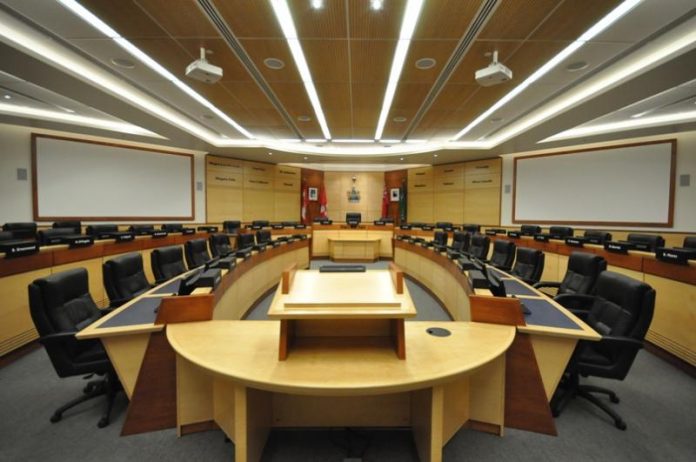 March 1, 2019
By: Marcie Culbert
Niagara Regional Council has approved their budgets for 2019.
After a series of workshops and meetings, Budget Chair Gary Zalepa says they are satisfied with the end result.
"All of the regional departments came in under guidelines which were set last year by council. All of the departments came in under guideline but we just had a little bit of pressure with respect to the police services board, which actually came back with a recommendation of their own to help us get to the number that we came in at."
Council gave the green light to a 3.8 percent property tax increase and an operating budget comes with a tax levy of $365.7 million. For the average homeowner, this means they will see about a $56 increase on the region's portion of their property tax bill.
The capital budget is $274 million.
Zalepa says the future is bright for the Region.
"We have some major investments and some great infrastructure including transit, which is a really big piece of the puzzle for the Niagara Region to move forward in economic development."
The Region is planning on spending $13.9 million on Niagara Regional Transit, including 13 new buses. The budget also has a separate 1.4 percent levy, just for transit enhancements.