Niagara Region to Establish Women's Advisory Committee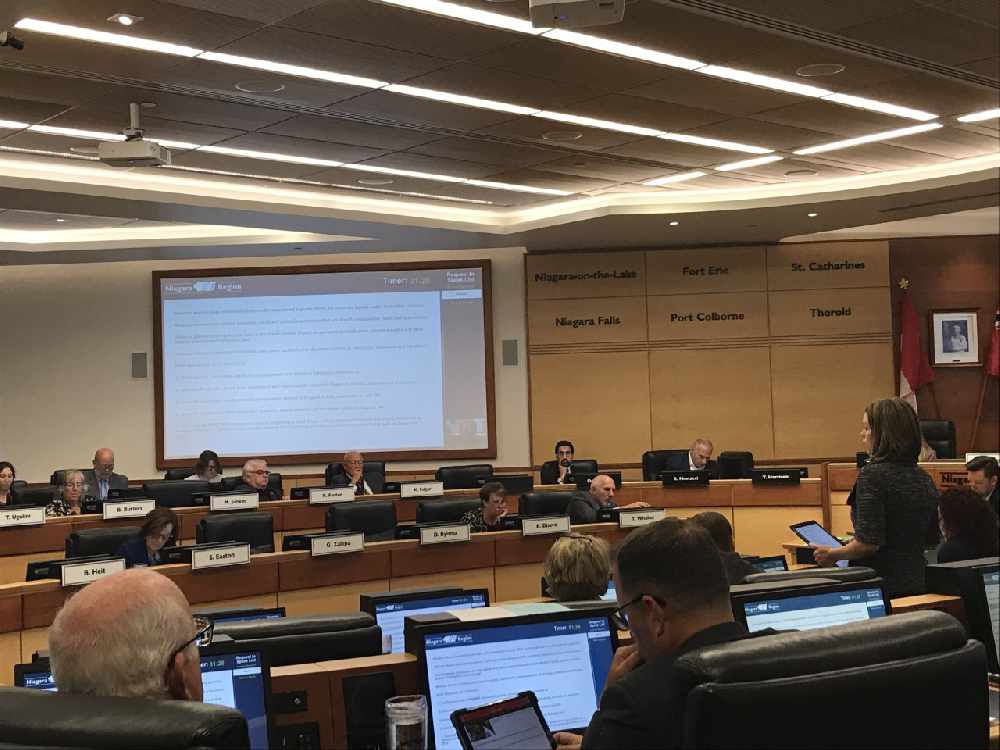 September 20, 2019
By: Marcie Culbert
Niagara Region Council has voted unanimously in favour of introducing a Women's Advisory Committee.
Councillor Diana Huson introduced the motion last night. She says it will help bring a gender equity lens to council's decision making process.
"I am not looking for this committee to be exclusively women nor do I think that following an initiative like this has to be the detriment of men. It's really about taking into account information that can make for better decisions."
For example; women are highly represented in Niagara's senior population. Huson says it works out to 55 percent for those over 65-years-old and 65 percent for those over 85-years-old.
This information may be useful while making decisions regarding senior's programming, public health, long term care housing and emergency services.
Huson says Niagara is not the only municipality to introduce a Women's Advisory Committee.
"Vancouver, Edmonton and Hamilton are already doing this. We have a new council, I want to send a strong message that this is a different council, we are more modern and we can take this type of information and really elevate our decision making process."