Niagara Region and Broken Spoke Get Award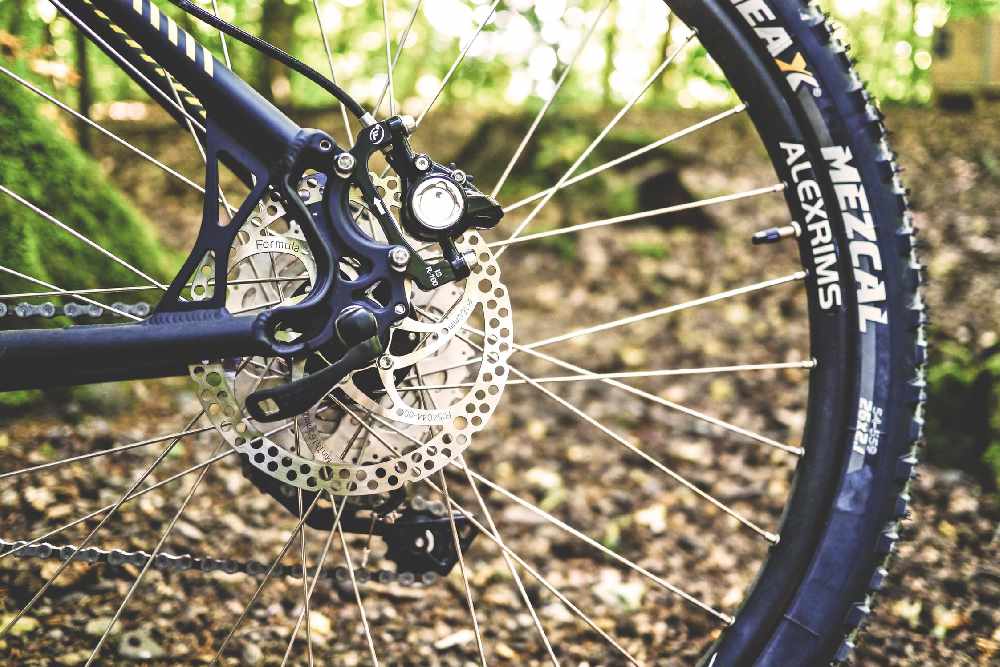 May 29, 2019
By: Marie Cassidy
It's some recognition for Broken Spoke and Niagara Region.
More than 20 students and staff from Port Colborne High School contribute to the bicycle refurbishment program.
Niagara Region has supplied the program with over 5,000 bikes since it started back in 2016.
The program is getting a Silver Excellence Award from the Solid Waste Association of North America.
It honours the work put into keeping the bikes out of landfills and getting them back into the community for reuse.
The bikes are repaired through the high school and donated to local charities.