Niagara Reacts to Mosque Shootings in New Zealand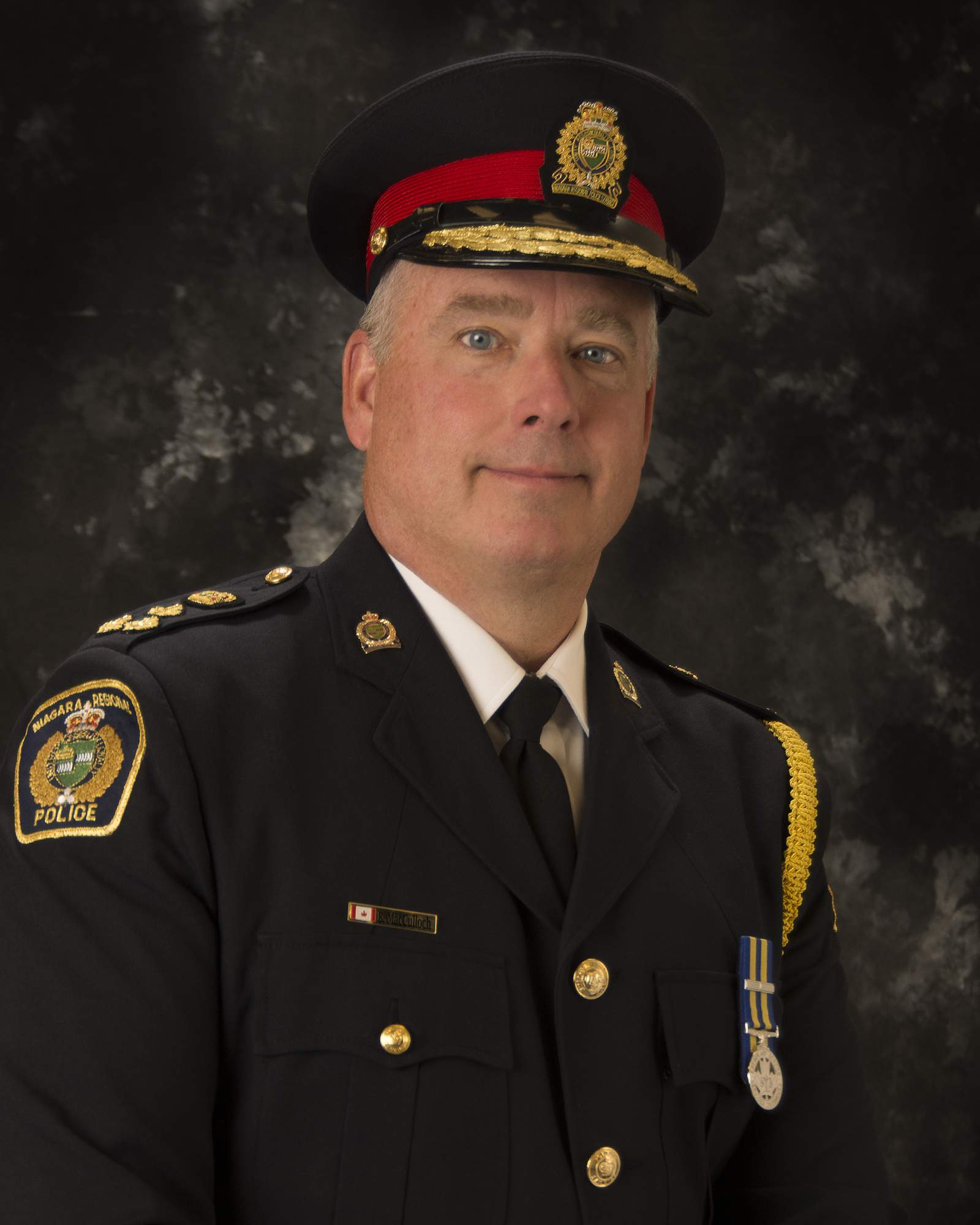 March 15, 2019
By: Marie Cassidy
Niagara's Police Chief is offering his condolences after the mosque shootings in New Zealand.
NRP Chief Bryan MacCulloch says their thoughts and prayers go out to the victims and their families.
MacCulloch says they are also thinking of their colleagues at New Zealand Police as they deal with the aftermath.
Meanwhile, St. Catharines Mayor Walter Sendzik is sending thoughts to the victims and the Muslim community across the world.
Sendzik says hatred and violence cannot be tolerated.
He says our communities are made stronger by diversity and multiculturalism.