Niagara Principal's Scholarship Presentation at Brock University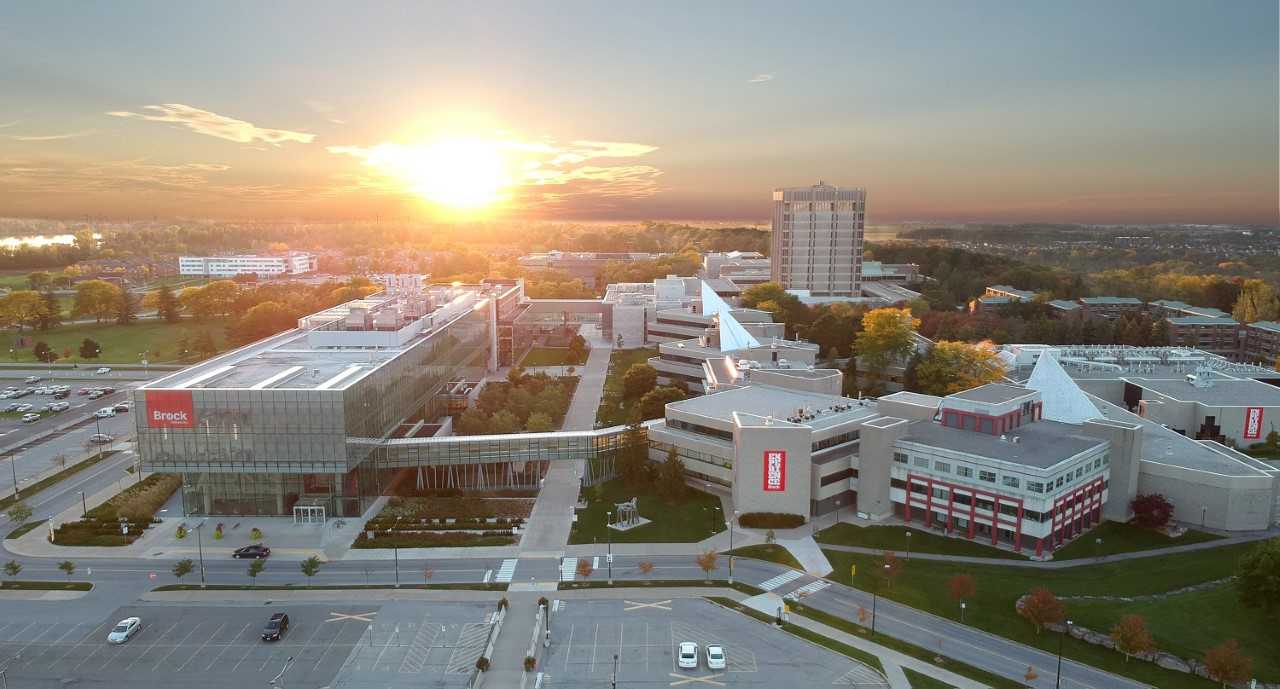 Photo Credit: Brock University
May 22, 2019
By: Marcie Culbert
The Niagara Principal's Scholarships will be handed out tonight.
Fifty-eight students will receive $2,500 for their Brock University education this year.
Local principals select the recipients every year; based on their academic achievements, financial need and their community involvement.
Almost 300 students have received the first-year tuition scholarship over the past five years, with a combined total of almost $750,000 being awarded.