Niagara Poverty Reduction Network Launching Pilot Project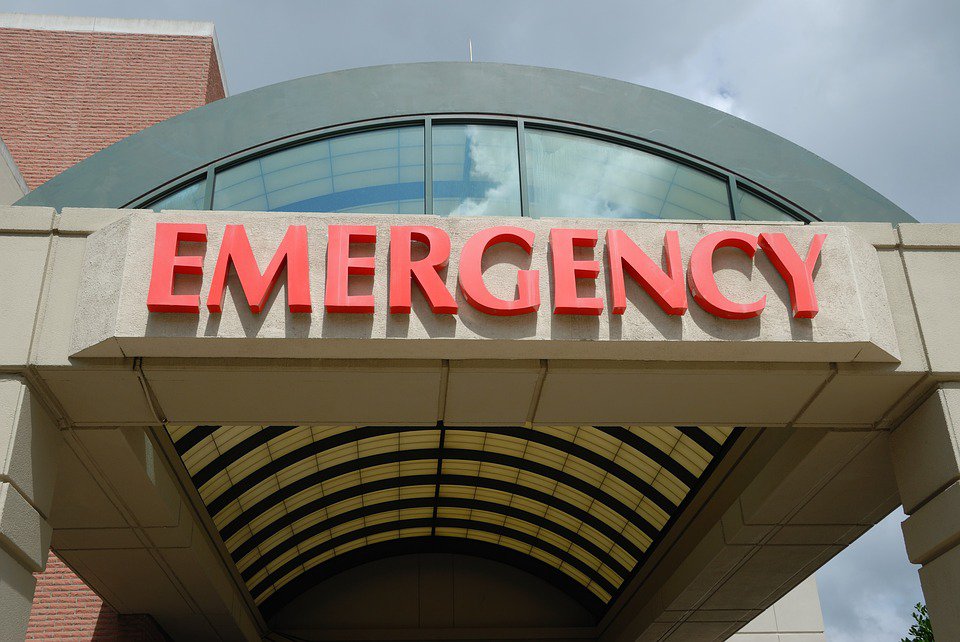 March 14, 2019
By: Marie Cassidy
They are improving services for Niagara's homelessness with a new pilot project.
The Niagara Poverty Reduction Network is looking for 12 steering committee members.
The project will enhance the services in emergency departments by offering Peer Support workers with lived experience of homelessness.
This initiative is led by the HEART Project and will give wrap-around services in the emergency departments in Welland and Niagara Falls.
You have until March 25th to get involved and the steering committee will meet monthly for two years.