Niagara Police Cleared by SIU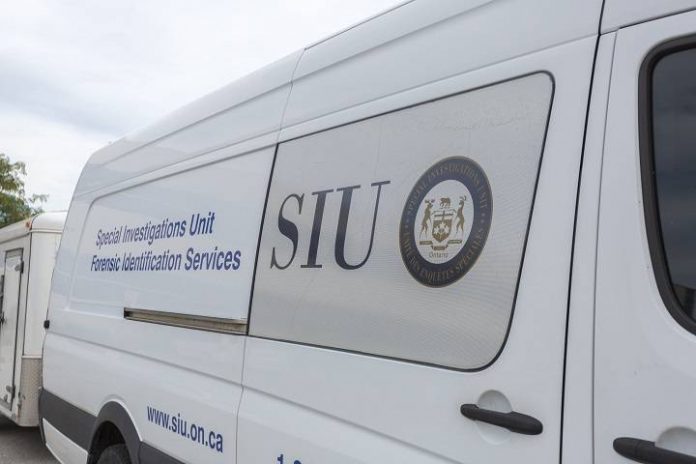 March 3rd, 2019
By: Tristen Randall
Niagara Police who responded to a call of an unwanted guest at a hotel in the falls have been cleared of any negligence by the province's Special Investigations Unit.
The incident saw an intoxicated man fall backward onto the floor while resisting arrest..resulting in an officer delivering a knee strike in order to successfully restrain him.
Five days later the man attended a hospital where he was diagnosed with four fractured ribs. He claiming police brutality; though the SIU deems the injury could have happened during the 5 days before the hospital visit.
The SIU's director says he has grounds to believe that the officer did not act outside of the limits of the law.