Niagara Places Twice in Top 10 Best Communities in Canada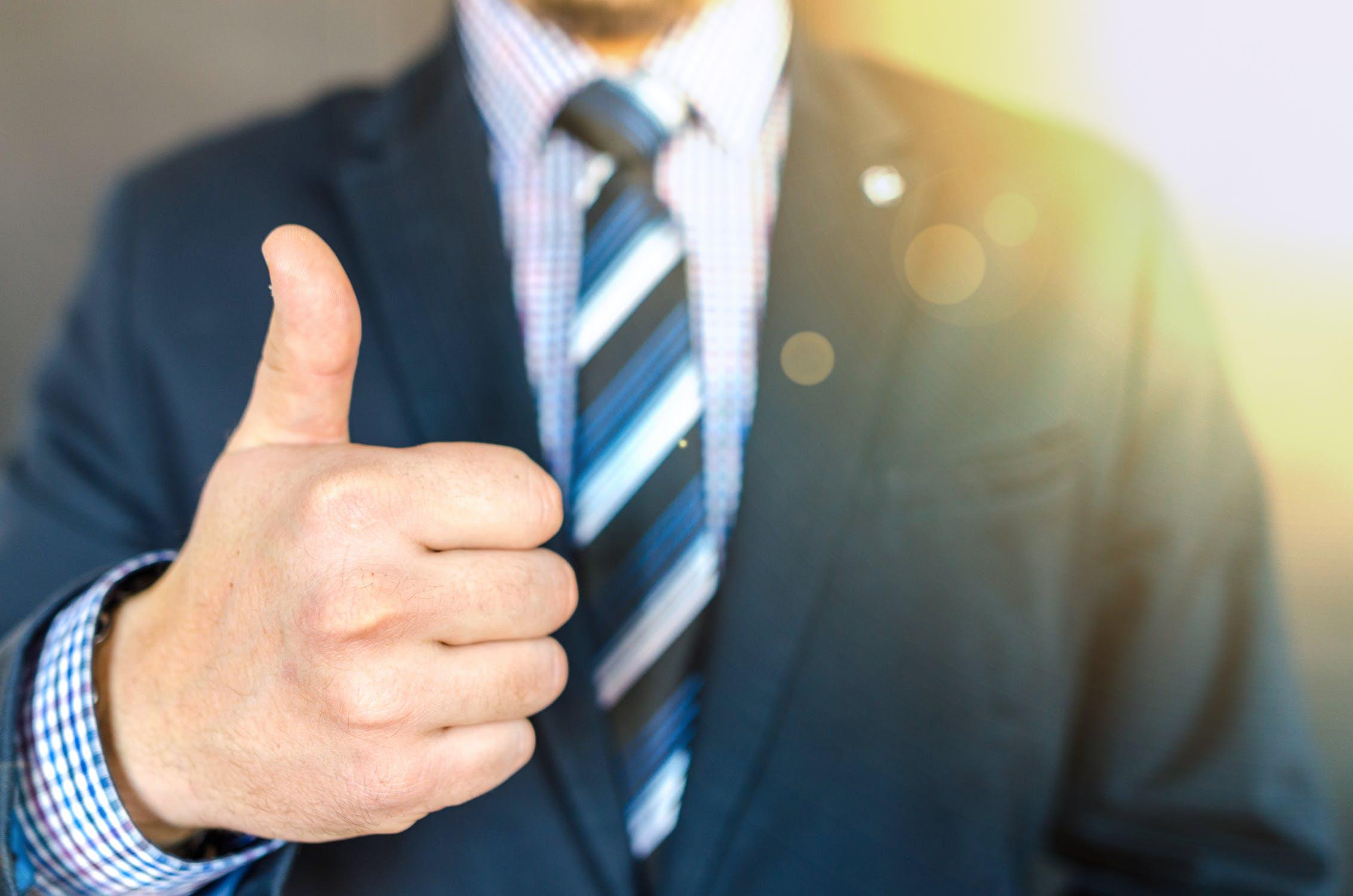 August 9, 2019
By: Marie Cassidy
You might not have to look farther than your own backyard for one of the best communities in Canada.
Two places in Niagara made the top 10 in an annual list from Maclean's.
The ranking looks at data from over 400 communities in Canada and considers things like economy, health and affordability.
Grimsby came in second place on the list, just behind Burlington.
Our nation's capital rounds out the top three.
Niagara-on-the-Lake came in 8th place on the list and Lincoln takes spot 21.
Neighbouring Hamilton comes in at number 24.
Niagara Falls was the next highest on the ranking in the Region, sitting at 40th place.
The rest of the Region ranked as follows:
Thorold - 78
St. Catharines - 85
Pelham - 90
West Lincoln - 102
Welland - 101
Port Colborne - 109
Fort Erie - 183