Niagara Parks Hosting Tree Planting Day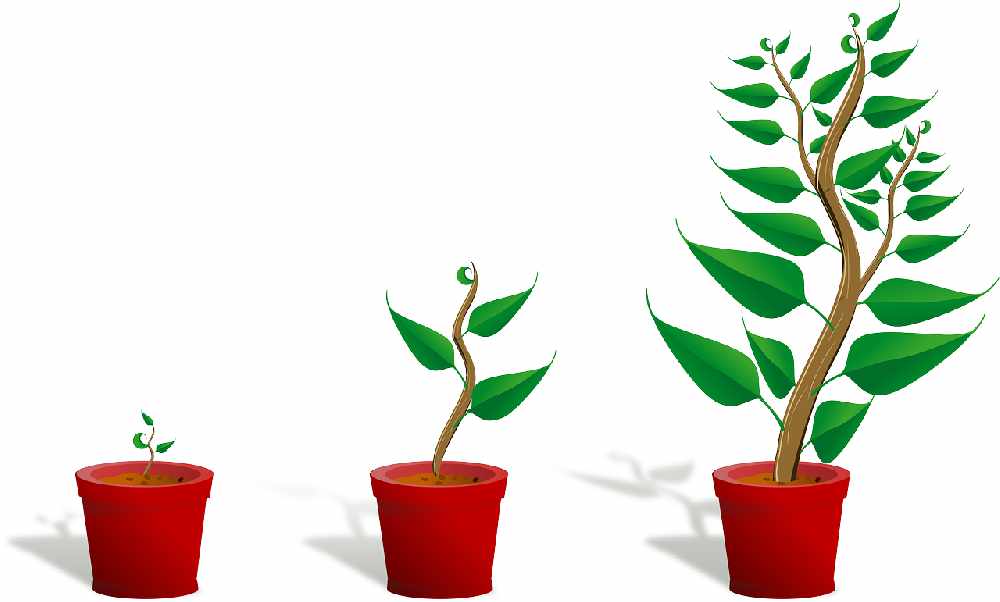 April 18th, 2019
By: Tristen Randall
Citizens are invited to help make Niagara greener by planting a tree.
Niagara Parks is hosting a tree planting day at Rapidsview Park on Saturday May 4th. Members of the community are welcome to help plant as many trees as possible, with both mulch and seedlings being provided. Organizers encourage attendees to bring their own shovel and gardening gloves.
Pre-registration is required. Click here for more information.