Niagara ParaSport Festival Highlighting Inclusion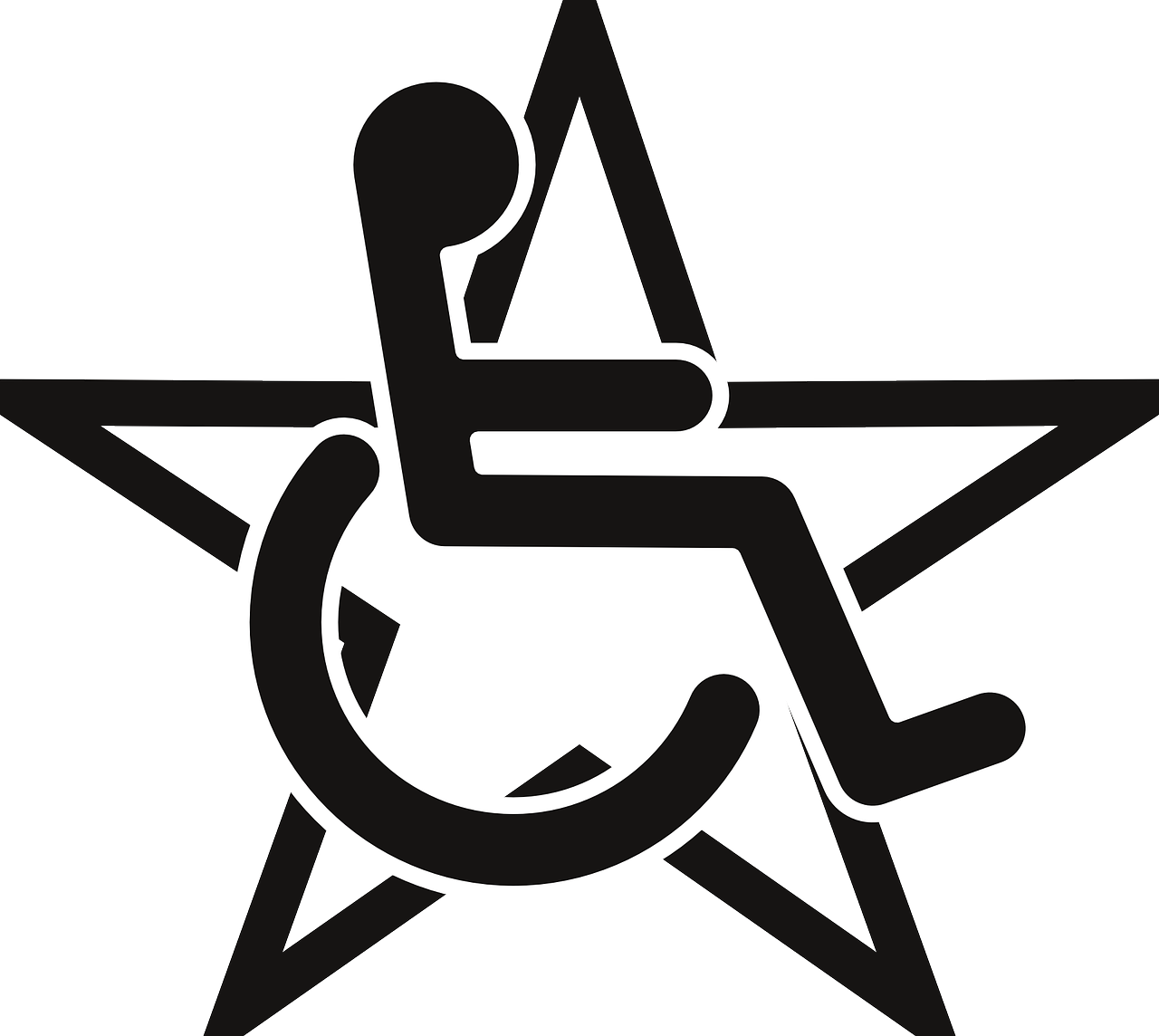 April 12th, 2019
By: Tristen Randall
The Niagara ParaSport Festival kicked off yesterday at the Scotiabank Centre in the Falls.
The event aims to promote a message of inclusion; inviting athletes with disabilities to try new activities or participate in those they love.
Today's event runs until 4:00 p.m. where anyone can take part in the fun.
Thanks to the Ontario Trillium Foundation, everything including admission is free.