Niagara-on-the-Lake Music Fundraiser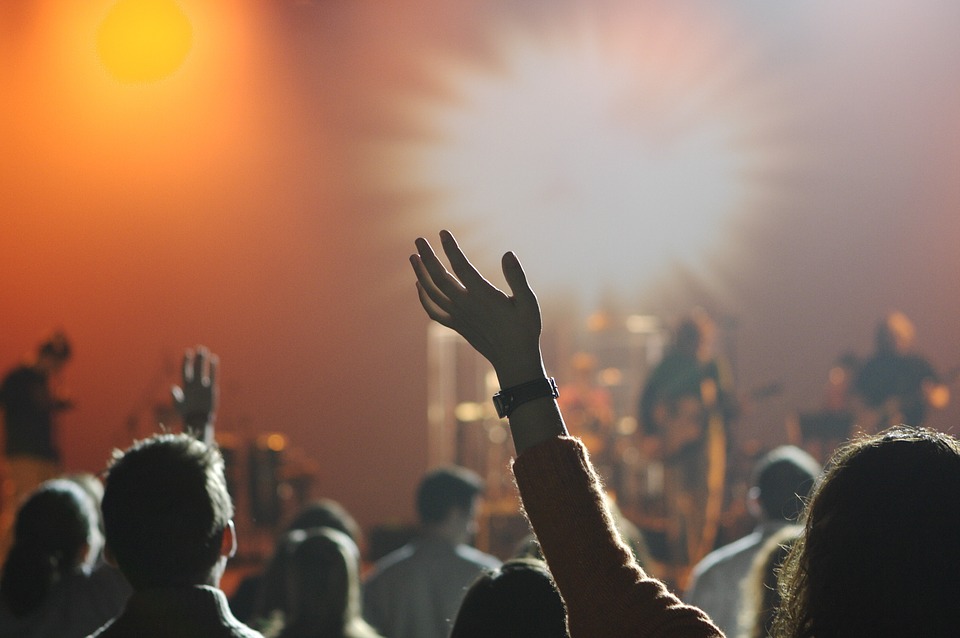 June 22, 2019
By: William Rowling
The Music Gives fundraising event presented by the Niagara Conservatory of Music is coming to Niagara-on-the-Lake today.
All of the money raised will be going towards music lessons for less privleged youth in the Niagara Region.
The event will feature live music, games, raffle prizes and more.
There will be a barbecue and refreshments at the event as well as fresh parogies and cabbage provided by the Canadian Polish Society.
The event begins at noon at Palonia Park.