Niagara Men Facing Jail Time For Drug Trafficking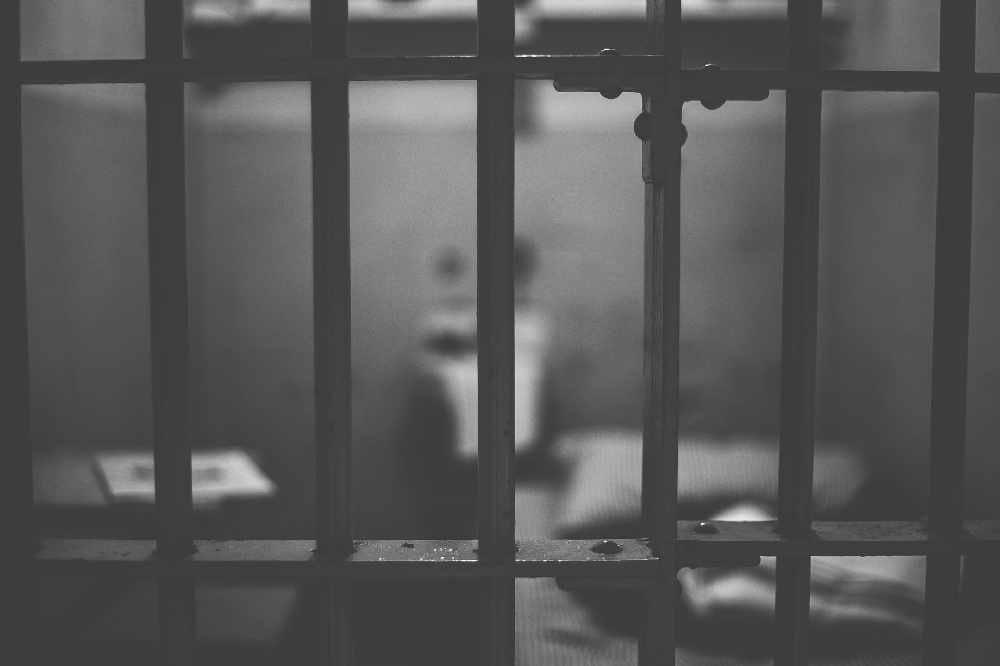 Feb 16th, 2019
By: Tristen Randall
Two men who have been convicted of conspiring to sell fentanyl patches for personal gain now face jail time.
Both stood in front of a Judge on Friday where he condemned their actions while explaining the immorality of using a person's addiction against them.
Twenty-six-year-old Jorge Santos Mendez, who sold his mother's legally prescribed fentanyl patches, has been sentenced to 3 years in jail.
Fifty-four-year-old Guy Larocque, who was also prescribed the patches and gave them to Mendez, has been given a 30-month sentence.
Niagara Regional Police began this investigation in 2016, after suspicions of Mendez using his residence to sell patches. Police were able to stop a woman who was seen leaving the home, who later admitted to purchasing the patches from Mendez. Police were issued a search warrant that eventually led to the arrests of three people; one of them being the mother of Mendez who was later released.