Niagara Marks 75th Anniversary of D-Day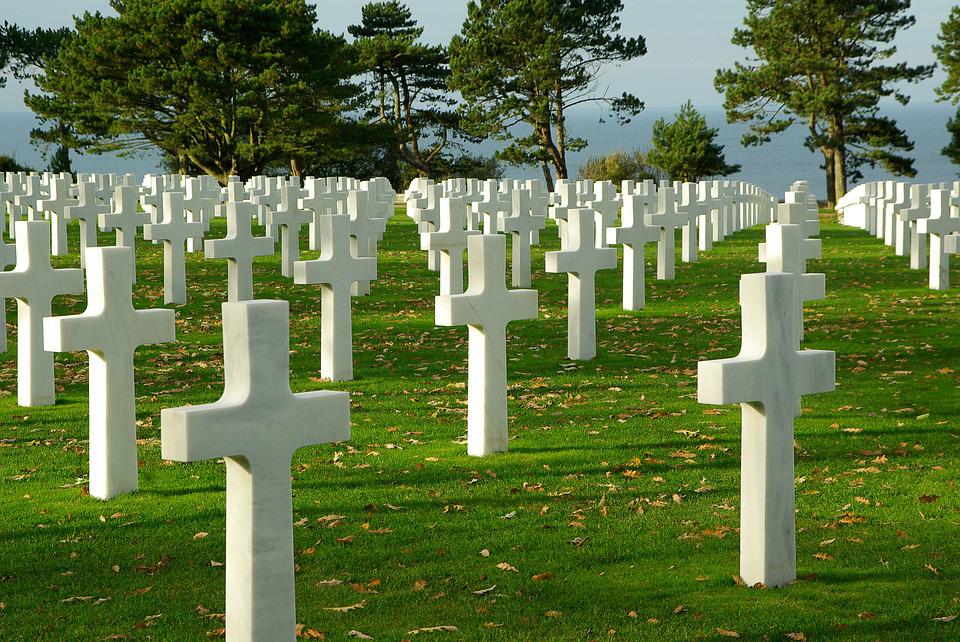 June 6, 2019
By: Marie Cassidy
People across Niagara are taking time to remember the Canadian soldiers killed during D-Day.
Today marks the 75th Anniversary of the storming of Juno Beach in 1944.
Ceremonies and tributes were held across the Region today.
About 14,000 Canadians stormed Juno Beach and over 1-million served in WWII.
Flags are flying at half-mast in tribute.