Niagara Joins Global Climate Strike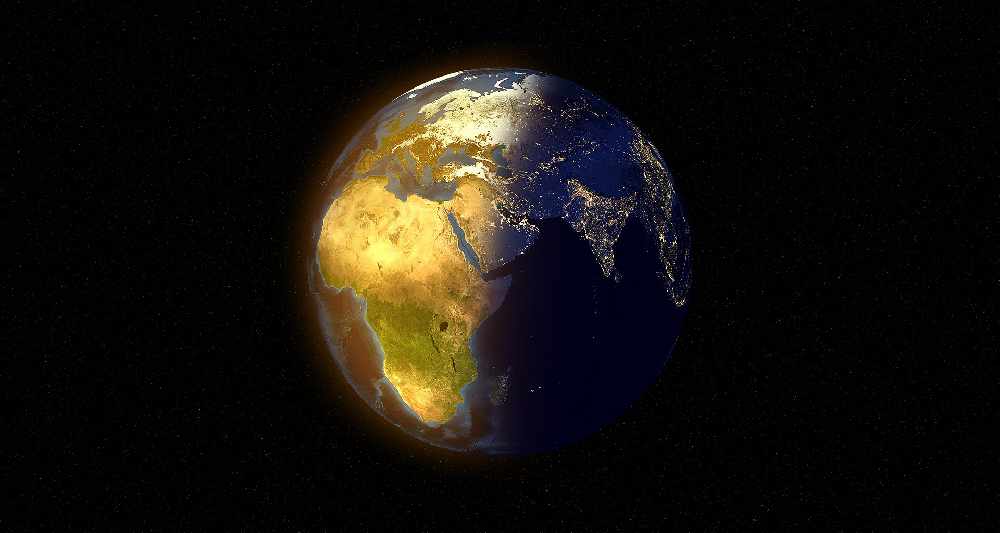 September 27, 2019
By: Marie Cassidy
Niagara will join in the fight against climate change.
A Global Climate Strike rally is happening in St. Catharines today, starting at 11:00 a.m.
The event kicks off outside the St. Catharines Public Library and is one of more than 80 marches planned across the country.
Local school boards say it is a regular school day, but they won't be penalizing students who join the fight.
Students can miss class today to attend the rally, with permission from their parents.