Niagara Included in Public Health Merger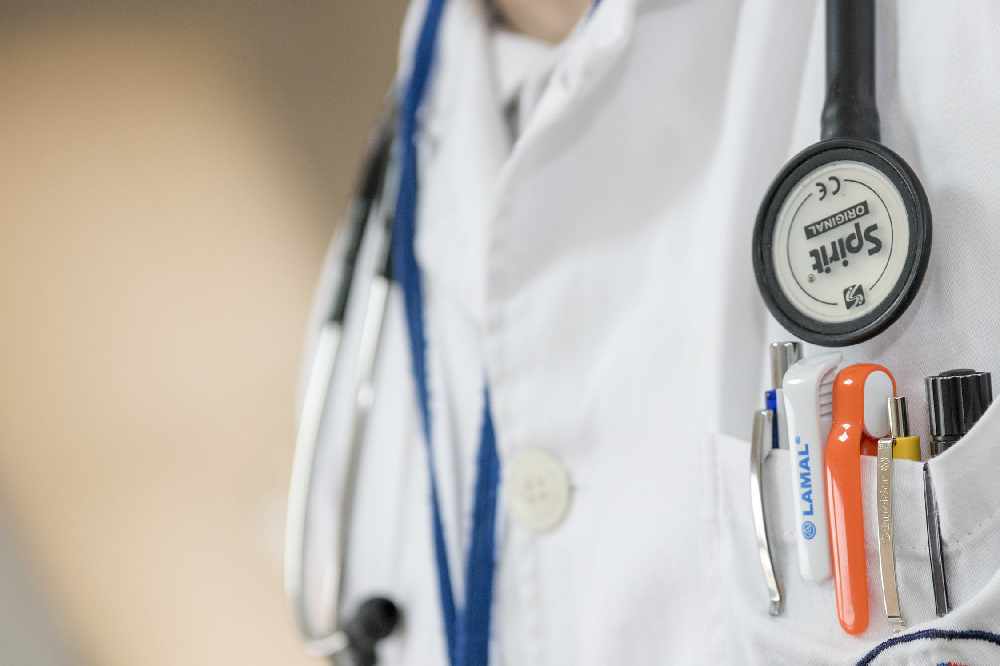 May 14, 2019
By: Marcie Culbert
A public health merger could be on the horizon for the Niagara Region.
The province is cutting their health budget. Officials would like to reduce the number of public health units across Ontario from 35 to 10.
Niagara would merge with Hamilton, Haldimand, Norfolk and Brant.
The St. Catharines Standard says more details will be released after the Ministry of Health conducts consultations this summer.