Niagara Hosting National College Conference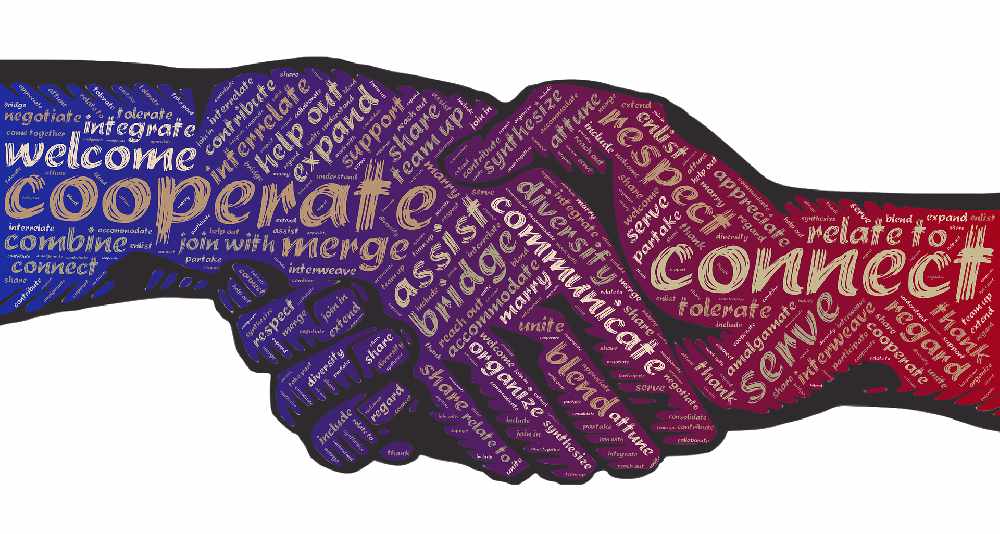 May 3, 2019
By: Marcie Culbert
Educators from across the country will be coming to Niagara Falls, for the College and Institutes Canada Conference.
Niagara College will be hosting it at the Scotiabank Convention Centre from Sunday May 5th to Tuesday May 7th.
They have over 140 presenters and speakers on tap. Tarana Burke is one of the names on the list, she is the founder of the #MeToo movement.
The theme this year is Inclusion: A Recipe for Success.
You can find more information online here.