Niagara Health Prepares for President Suzanne Johnston's Departure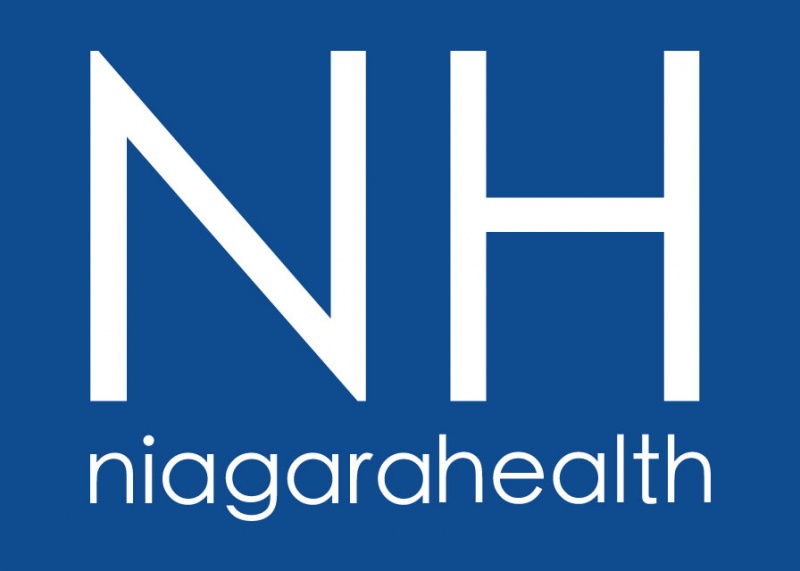 June 6, 2019
By: Marcie Culbert
Suzanne Johnston will be stepping down as the President of Niagara Health at the end of the month.
Angela Zangari will be taking over as Interim President, until they find someone to take over full time.
She is certainly no stranger to the local health system, with 28 years under her belt. She's currently the Executive Vice President of Finance and Operations.
This also isn't the first time Zangari has stepped up to the role. She was Interim President leading up to Johnston's arrival in September 2014.
The official recruitment process for the new President will get underway in the coming weeks.