Niagara Health Honoured for Exceptional Vascular Access Surgery Wait Times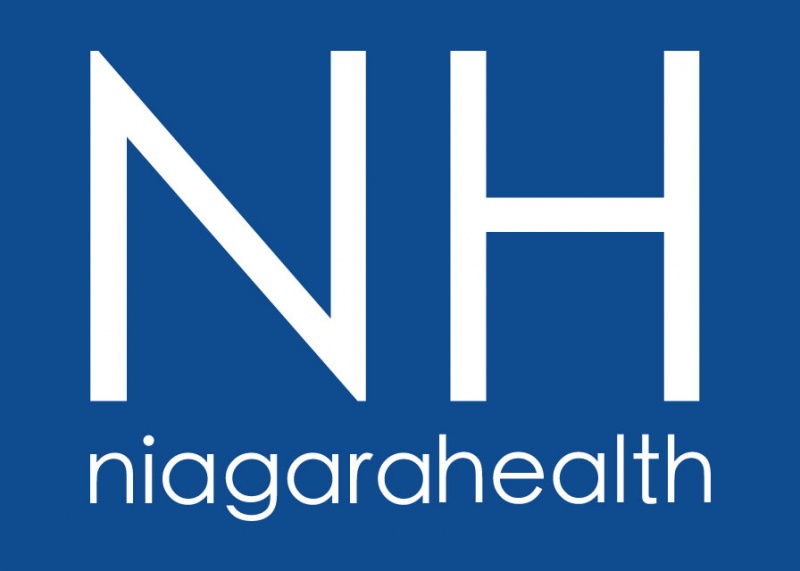 September 9, 2019
By: Marcie Culbert
Niagara Health is being honoured for it's wait times, for vascular access surgery.
The procedure allows patients to start dialysis treatments, through a surgically created vein used to remove and return blood.
According to Niagara Health, the number of cases completed within the targeted wait time grew by 82.2 percent between April 2018 and March 2019.
The Ontario Renal Network says our local hospitals provide patients with excellent kidney care in a timely manner.
Niagara Health's Kidney Care Program is in partnership with St. Joseph's Healthcare Hamilton.
Niagara Health offers three Kidney Care sites within the Niagara Region; in Niagara Falls, St. Catharines and Welland.