Niagara Health Celebrates 17 Leading Practices at AGM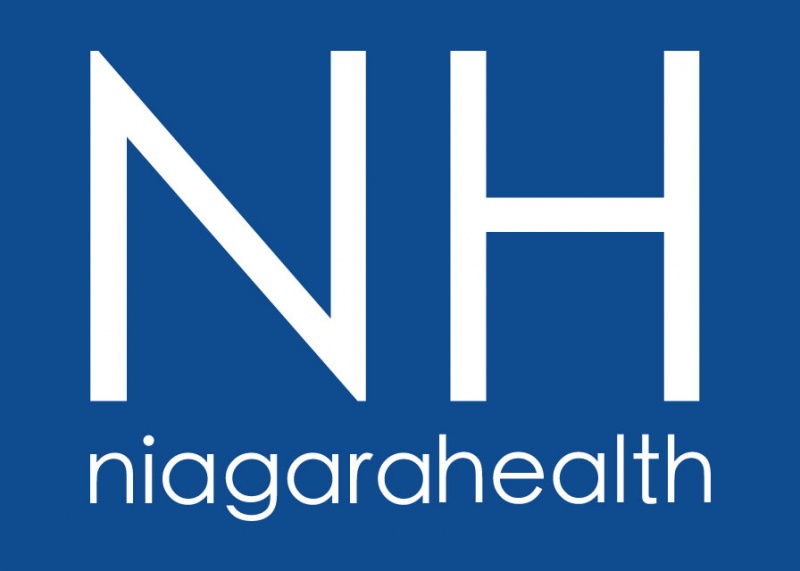 June 26, 2019
By: Marcie Culbert
Niagara Health offers 17 leading practices, according to Accreditation Canada and Health Standards Organization.
This includes Patient Flow Stimulation, Real-Time Patient Experience Surveying and the Route NHS communications strategy.
The Music and Memory, Extraordinary U and Three Wishes programs also made the list.
Niagara Health staff celebrated the big news at their Annual General Meeting yesterday.