Niagara Grape and Wine Festival Begins this Weekend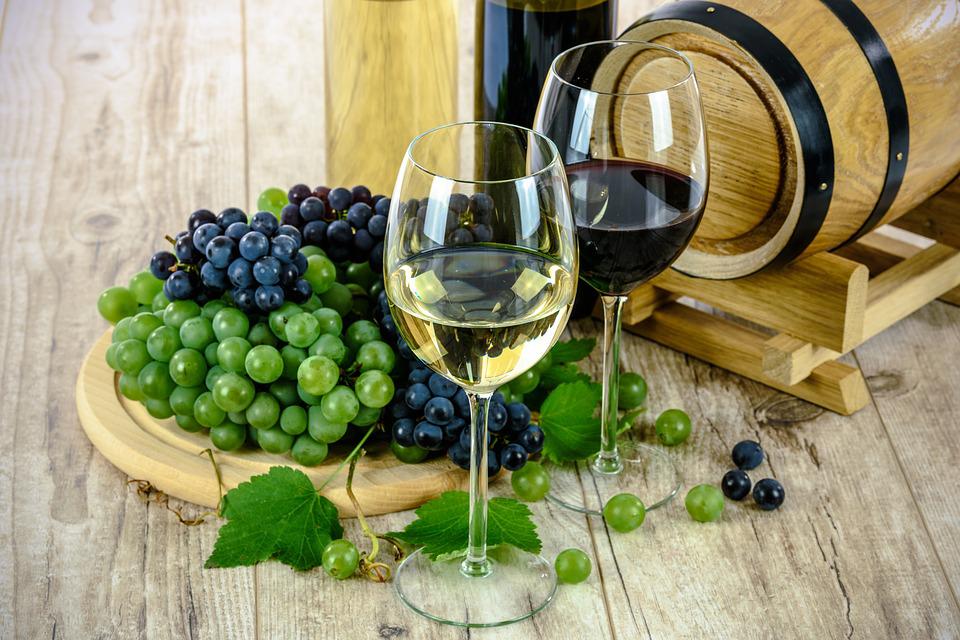 September 13, 2019
By: Marcie Culbert
The 68th annual Niagara Grape and Wine Festival will kick off in St. Catharines this weekend.
It's Canada's largest wine festival, with more than 100 events on tap this year to celebrate the harvest season.
This includes the Meridian Grande Parade, the Pied Piper Parade, the Montebello Park Experience and the Grape Growers of Ontario Celebrity Luncheon.
You can find more information online here.