Niagara Going Dark for Earth Hour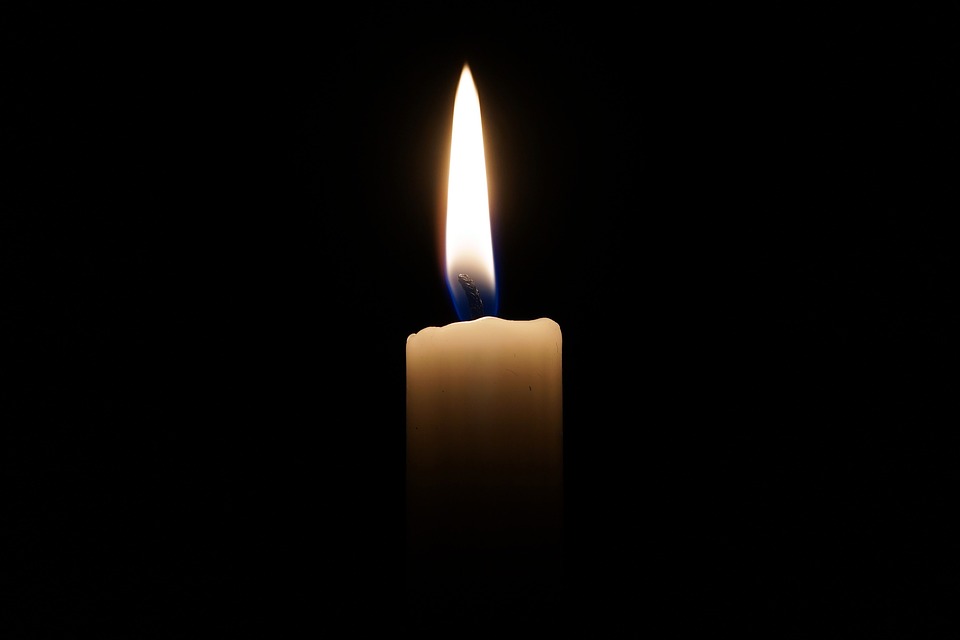 March 22, 2019
By: Marcie Culbert
The Niagara Falls will go dark.
The lights will be turned off for Earth Hour from 8:30 p.m. to 9:30 p.m. next Saturday night.
The City of St. Catharines will also turn off all non-essential lights and electronics at City Hall and Market Square. The Garden City has also launched an online survey, encouraging people to share how they are planning on observing Earth Hour.
The global movement raises climate change awareness.