Niagara Falls Transit Wants Your Feedback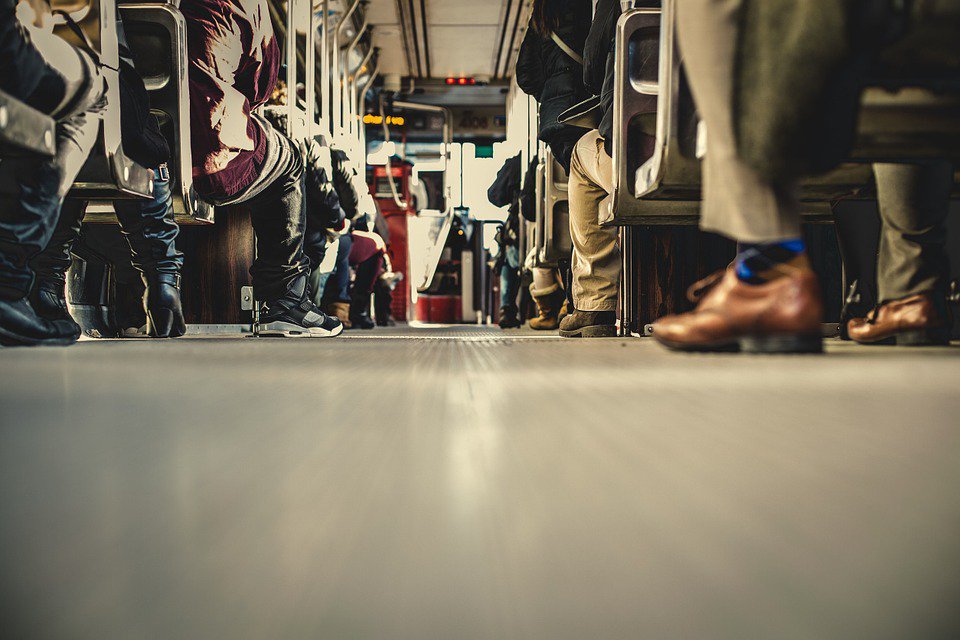 September 23, 2019
By: William Rowling
Niagara Falls is conducting studies in Moving Transit Forward.
Some key things being considered are:
- Problems, gaps, and opportunities with the current transit system
- Origins, destinations and reason for travel
- Types of service and future service requirements
- Current and new technologies that can better customer experience
There are two public information sessions coming up.
The first is on Wednesday in St. Catharines at the Holiday Inn Conference Centre.
The second is Thursday in Niagara Falls at the MacBain Community Centre.
Both information sessions will run from 5:00 p.m. to 7:00 p.m.