Niagara Falls Student Bus Rides Initiative to Return this March Break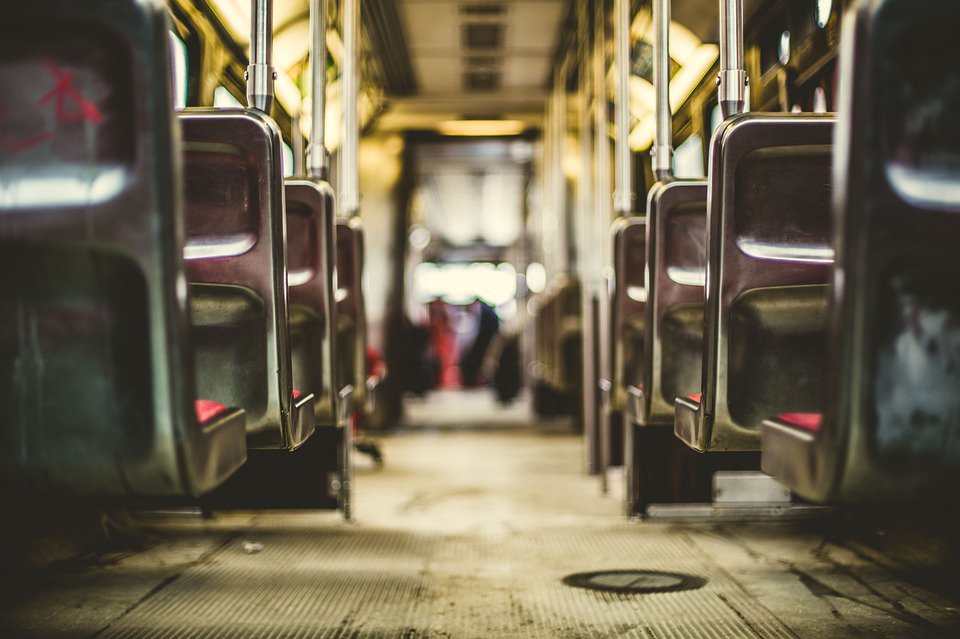 Feb 28, 2019
By: Marcie Culbert
Local students looking for something to do this March Break, will be able to take advantage of cheap bus rides in Niagara Falls.
The Mayor's Youth Advisory Committee has once again partnered with Niagara Falls Transit for the Student Bus Rides Initiative.
It will only cost them 50 cents a bus ride, or $1 round trip.
City Council gave the green light at their meeting Tuesday night.