Niagara Falls Prepares for 39th Annual Terry Fox Run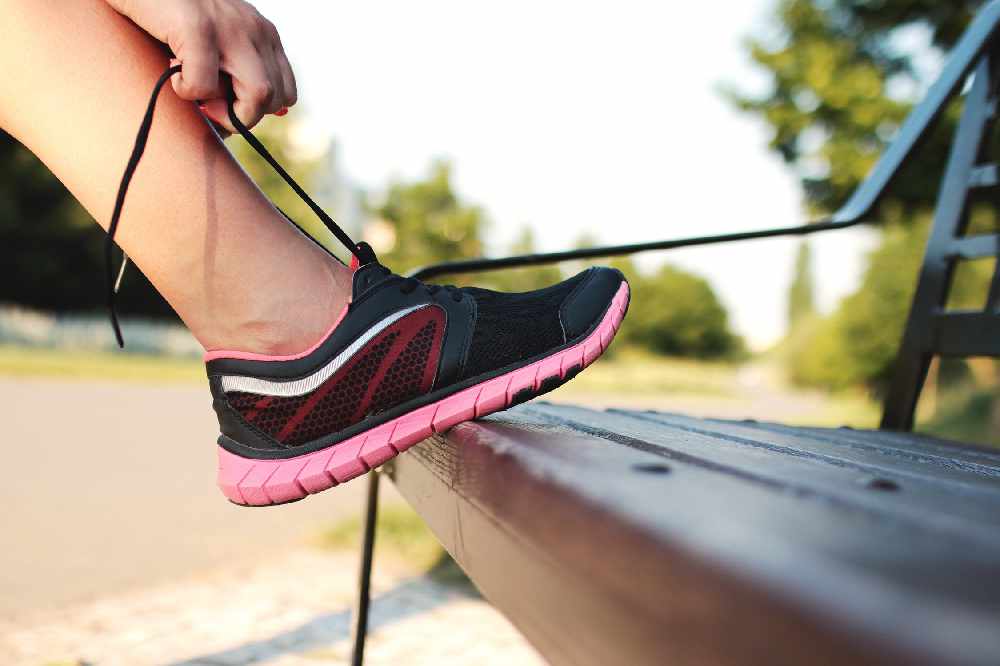 September 12, 2019
By: Marcie Culbert
About 800 people will be stopping by the Gale Centre this Sunday, for the 39th annual Terry Fox Run in Niagara Falls.
Chair Josh Lennox says registration will begin at 9:30 a.m. and the walk will kick off at 11:00 a.m.
"You can walk, run, bike or whatever it is you want to do. We have a course set up and along the way we have marshals and water set up. At the end there will be hot dogs for everyone."
The Rotella family will lead the way this year. Lennox says they have been participating in the fundraiser for several years now.
The 5 kilometre route will take everyone through the surrounding neighbourhood; hitting up Stanley Ave, Morrison Street and Thorold Stone Road.
Lennox says all of the money raised will benefit cancer research through the Terry Fox Foundation.
"We try to get $1 per Niagara Falls resident, that's a little over $80,000. Through our school runs and our event, we've been able to accomplish that over the last few years."
The Niagara Falls Terry Fox Run moved to the Gale Centre about four years ago. Lennox says there should be lots of parking this year, because the fundraiser will not be sharing the venue with the Toronto Maple Leafs Training Camp.