Niagara Falls Park Maintenance Delayed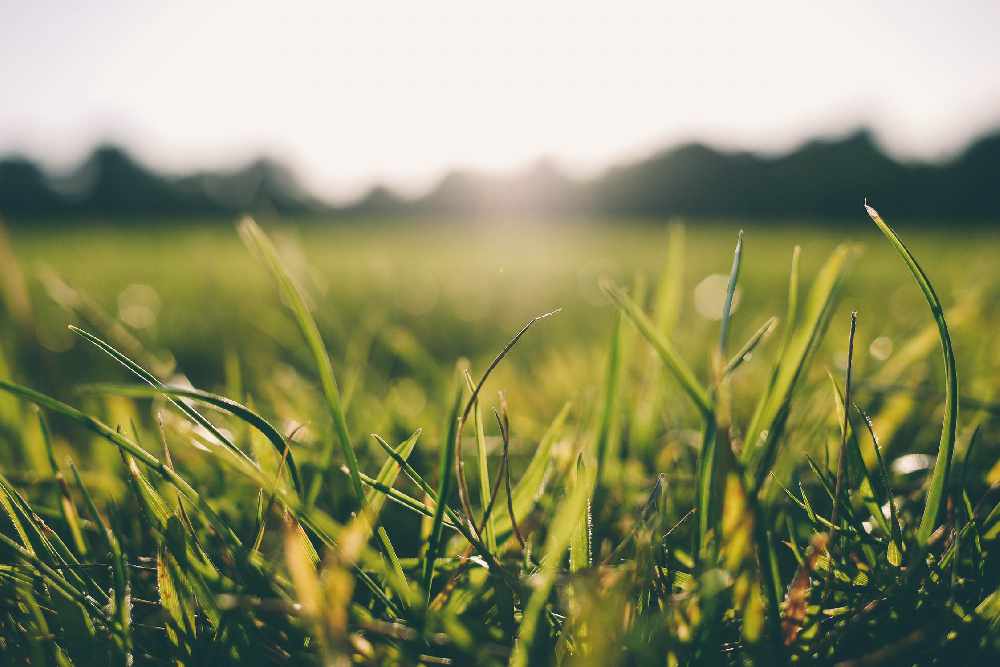 July 2, 2019
By: William Rowling
Niagara Falls officials say maintenance in parks across the city will be delayed for as long as Municipal Works crews endure challenges with the weather.
Significant rain along with a late spring thaw means crews haven't been able to keep up on maintenance.
The city says "Protecting the integrity of our parks and fields, making them safe for the use of the public, is our top priority."
Sports field preparation is delayed to prevent damage to the turf and the grass may be longer than normal in certain locations.
Workers will do their best to catch up and return the parks to normal as soon as the weather permits.