Niagara Falls Motels Will Have to Apply to Host Single Room Occupancy Units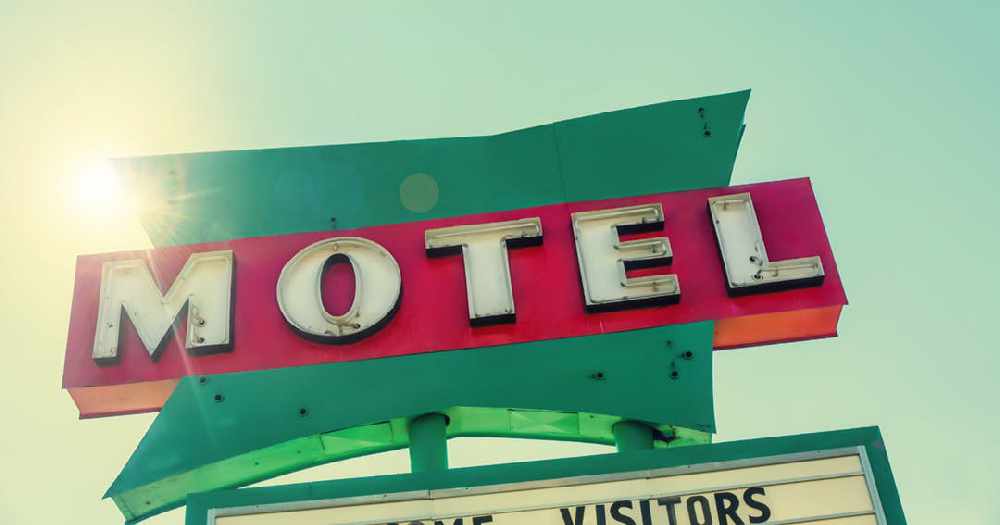 June 26, 2019
By: Marcie Culbert
Niagara Falls motels will have to apply through the City, if they want to offer transitional housing.
City Council looked over a process at their meeting last night, which would have allowed almost any motel to offer single room occupancy units.
Mayor Jim Diodati says at lot of people were against it.
"Based on what we heard, there was a lot of concerns from neighbouring properties and BIA's that are opposed to them as a right. So we will deal with them on a one-by-one basis."
Council will look at add more SRO requirements at a later date. This could include the need for a kitchen sink and counter space for food preparation inside each unit.
The Landlord and Tenant Act was a hot topic during the public meeting last night. Several motel owners say they have a hard time dealing with unruly tenants. The act also limits what police can do in these situations.
The City is also looking for proposal requests for affordable housing projects on city owned lands, in order to address the housing issue as a whole.