Niagara Falls Mayor Speaks Out After Friend's Mayor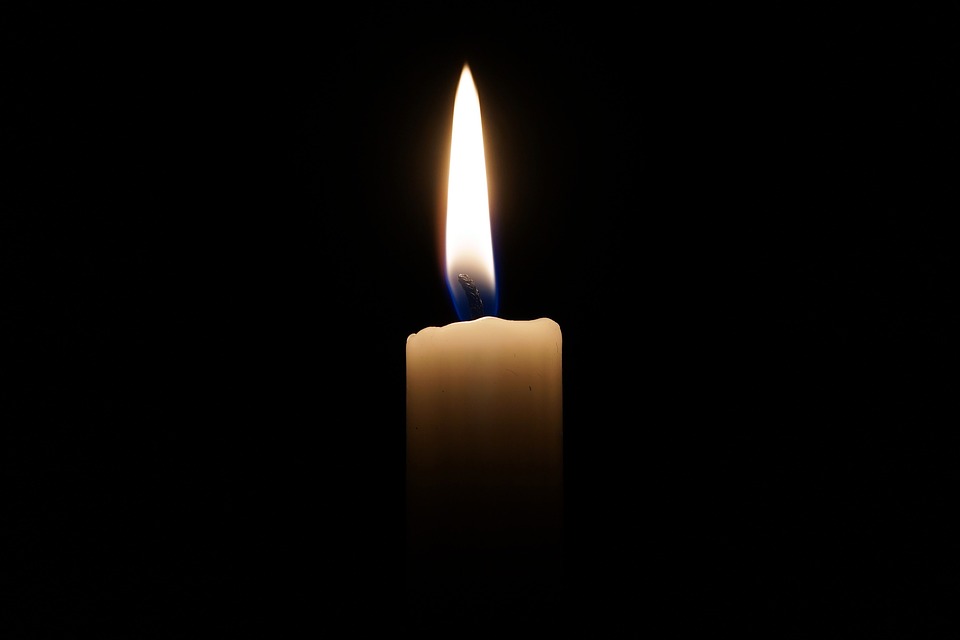 Feb 5th, 2019
By: Marcie Culbert
Mayor Jim Diodati is speaking out about the murder of his friend.
On Friday, 52-year-old Tony Paonessa was taken off life-support after being attacked by his 17-year-old foster child.
Diodati told The Standard, "he was the kind of guy who would give you the shirt off his back."
Paonessa worked as a city bus driver and ran his own water business. He was just 52.