Niagara Falls Man Fined for International Leech Smuggling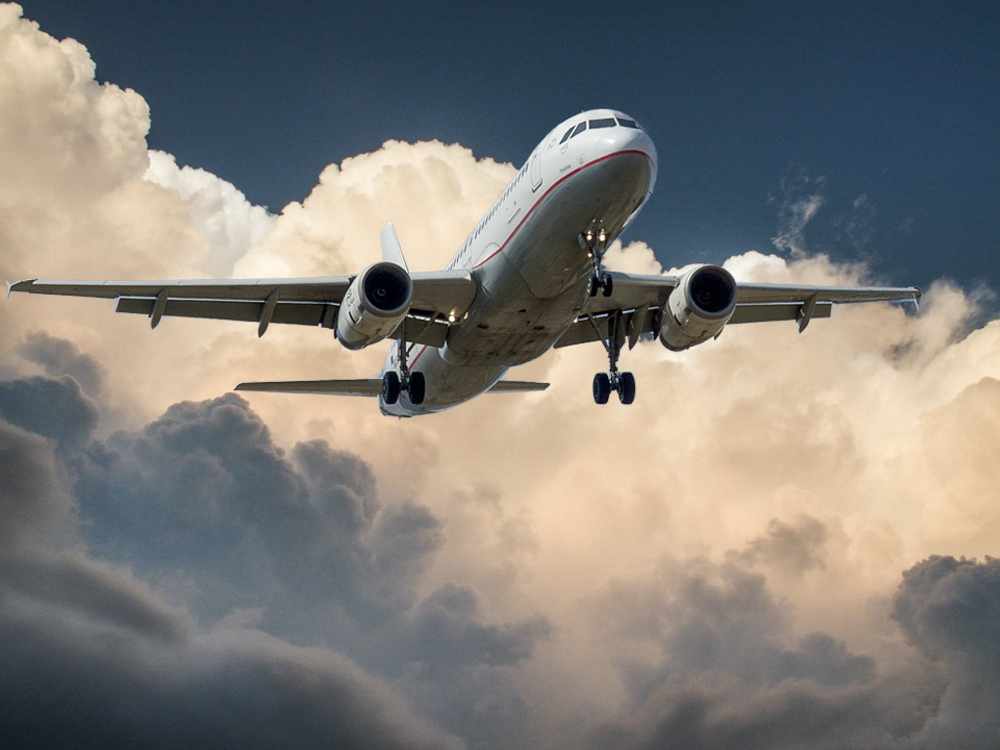 May 28, 2019
By: Marcie Culbert
A Niagara Falls man is facing a $15,000 fine for trying to smuggle a bag full of leeches across the border.
Officials say Ippolit Bodounov had the bag with him as his carry-on luggage when he flew from Russia to Toronto's Pearson International Airport back in October.
He plead guilty of violating the Wild Animal and Plant Protection and Regulation of International and Interprovincial Trade Act on Friday.
The medicinal leeches have been identified as hirudo verbana. About 240 of them were sent to the American Museum of Natural History in New York City for further testing, and it looks like they were caught in the wild.