Niagara Falls Man Arrested Following Queen Street Break Ins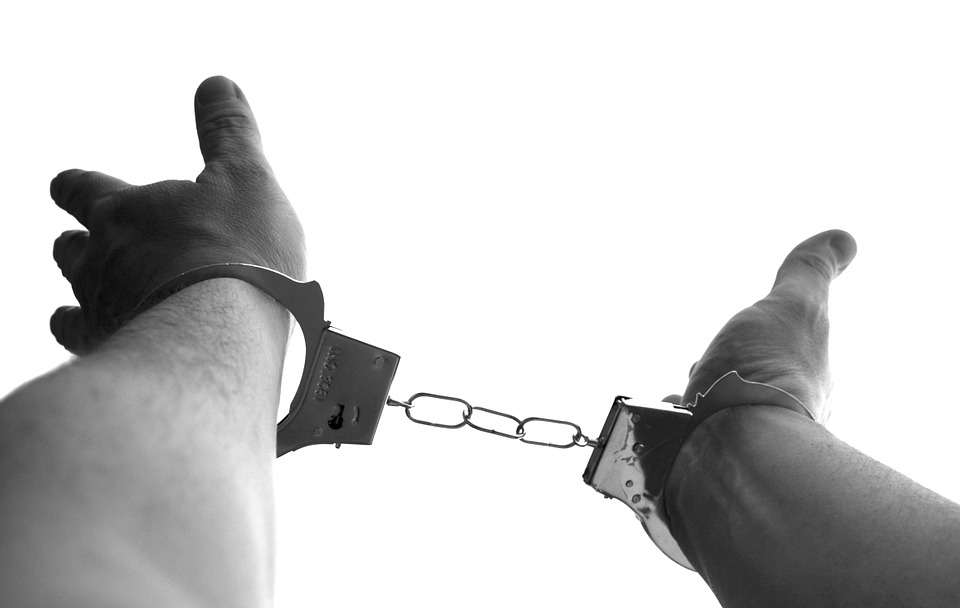 October 1, 2019
By: Marcie Culbert
They believe he stole several cash registers from businesses in downtown Niagara Falls.
The NRP arrested and charged a 41-year-old man yesterday, after hearing reports of multiple Queen Street break ins on Wednesday September 25th.
The business owners handed over their security camera footage and that's how police found their suspect.
The Niagara Falls man has been charged with attempt to commit and indictable offence, break and enter with intent and three counts of break and enter to commit theft.