Niagara Falls Council Approves Four-Month Trial for Free Menstrual Products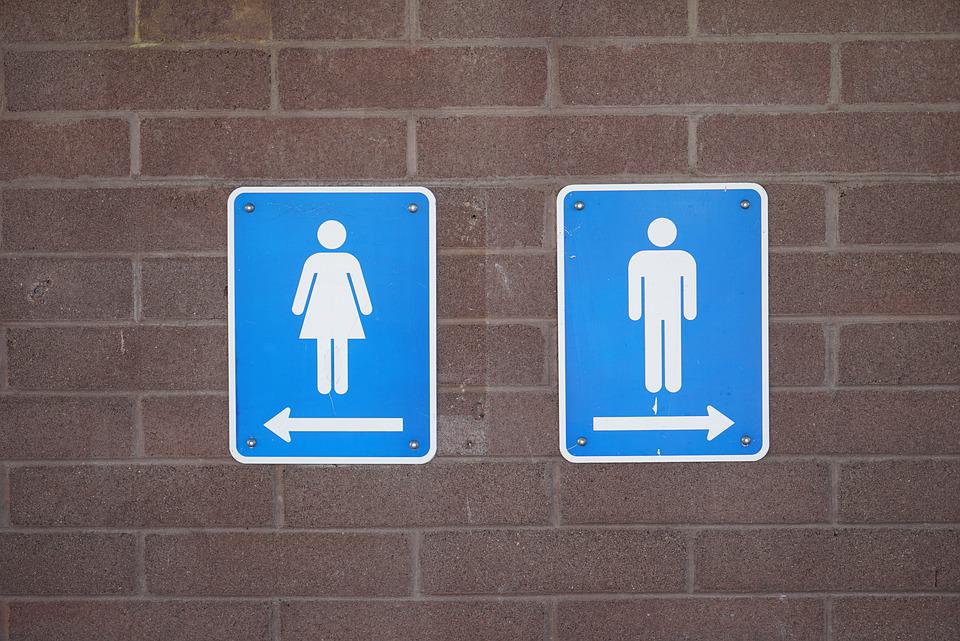 September 11, 2019
By: Marcie Culbert
Free pads and tampons will soon be available at a handful of city facilities in Niagara Falls.
The pilot program will make it's debut at the Gale Centre, MacBain Community Centre and at the Niagara Falls Public Library on Victoria Ave.
City Council approved the four-month trial at their meeting last night. It's going to cost the city about $3,000.
The menstrual products will be available at the front desk of each facility. Signs will be posted in the bathrooms.
Several municipalities and school boards have been implementing their own free menstrual product policy, in an attempt to reduce "period poverty."
About one-third of Canadian women under 25 struggle to afford these products, according to Plan Canada's International Study.