Niagara Falls City Council Approves Recreation Framework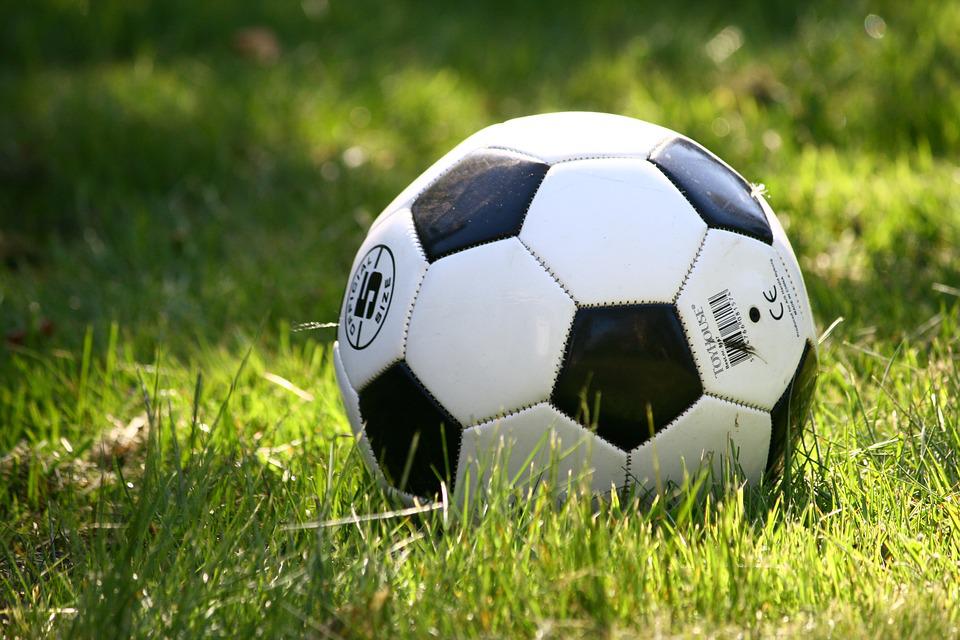 May 15, 2019
By: Marcie Culbert
Niagara Falls City Council has approved a new framework for recreation in Canada.
It looks to make sure that everyone is engaged in meaningful, accessible activities that promote individual, environmental and community wellbeing.
The framework highlights the following goals;
- Active Living
- Inclusion and Access
- Connecting People and Nature
- Supportive Environments
- Recreation Capacity
This framework will act as a guide for the City. It will help parks and rec staff put together an action plan with their own goals and priorities.