Niagara Falls Casinos Under New Management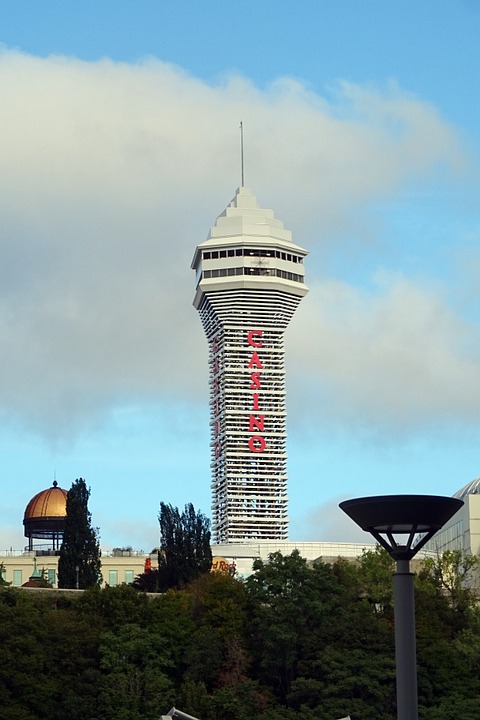 June 13, 2019
By: Marie Cassidy
A U-S based company is now running the two casinos in Niagara Falls.
Mohegan Gaming and Entertainment took over the day-to-day operations this week, as its latest international expansion.
MGE will run Casino Niagara and Fallsview Casino and will also be in charge of the new Niagara Falls Entertainment Centre.
The 5,000 seat centre is expected to open later this year.
Niagara Falls Mayor Jim Diodati calls it an exciting partnership.
Diodati says MGE's vision to enhance the casinos falls right in line with the city's focus on improving visitor experience and growing jobs.