Niagara Earth Week Full of Free Activities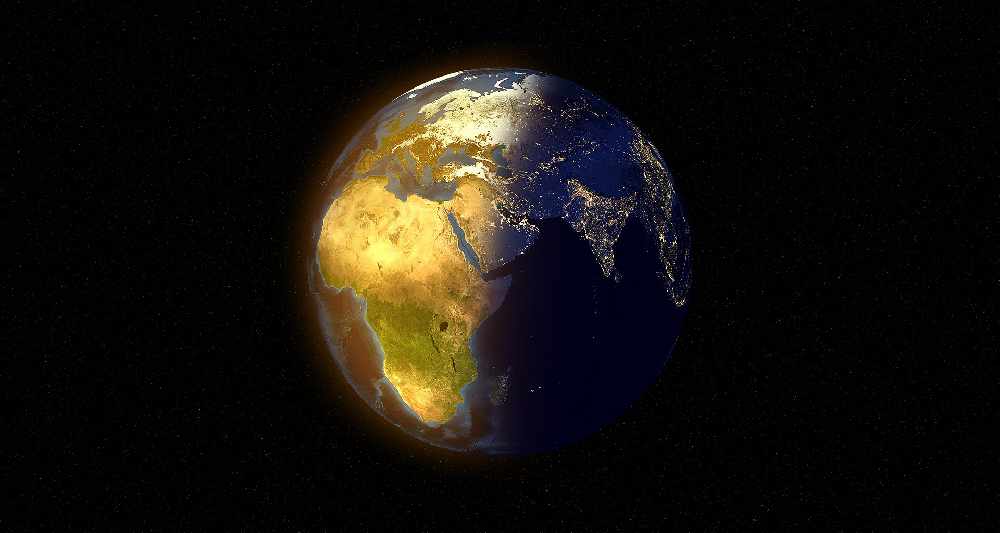 April 15th, 2019
By: Tristen Randall
Niagara Region is looking for residents to join them in celebrating Earth Week 2019 through various, free activities. The fun begins on April 22nd, which is globally known as Earth Day.
Some of the activities include:
April 22nd, 2019:
There will be an information booth regarding Waste Management available at the Pen Centre from 10:00 a.m. until 9:00 p.m. The region's Waste Management Staff will be available to answer questions, provide information about their programs and selling blue/grey/green bins.
April 25th, 2019:
Grimsby's Baker Road WasteWater Treatment Plant will be offering tours of their facilities to learn how they treat water while also protecting the environment.
To see all available activities, click here.