Niagara Derby Day Raises $60,000 for Charity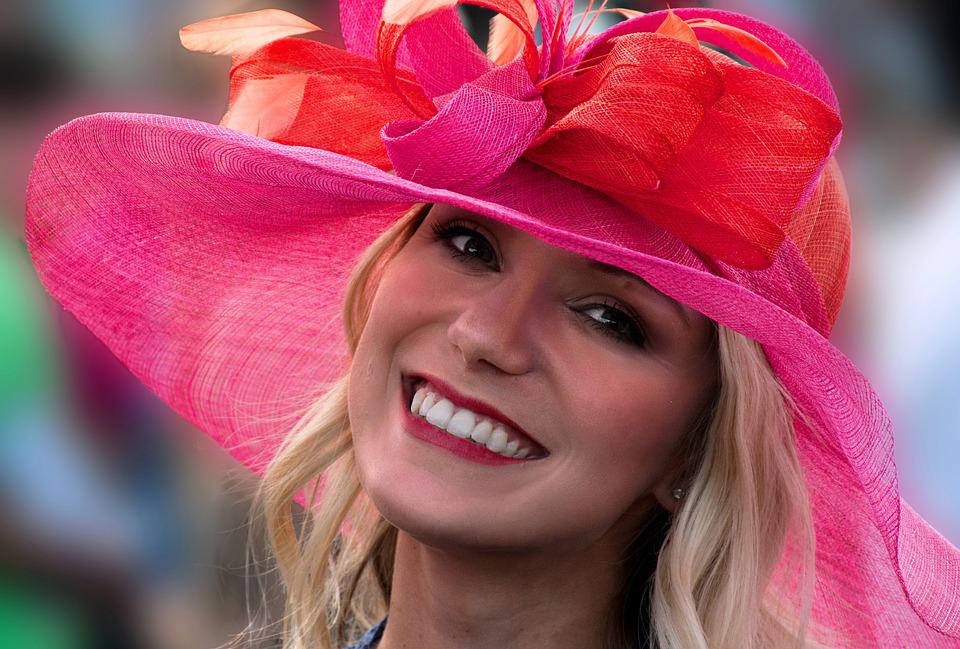 May 6, 2019
By: Tristen Randall
Saturday saw over 500 people attend the second-annual Niagara Derby Day at the Meridian Centre.
Attendees dressed in traditional Kentucky Derby attire including suits and dresses complete with stylish hats - all in bright summer colours.
Many activities came with the celebration of horse racing including raffles, gourmet food and cocktails, and even fashion shows.
In total, a whopping $60,000 was made from the event. The money will go towards FACS Niagara, an organization that helps families and children in the Niagara Region.