Niagara Derby Day is Tomorrow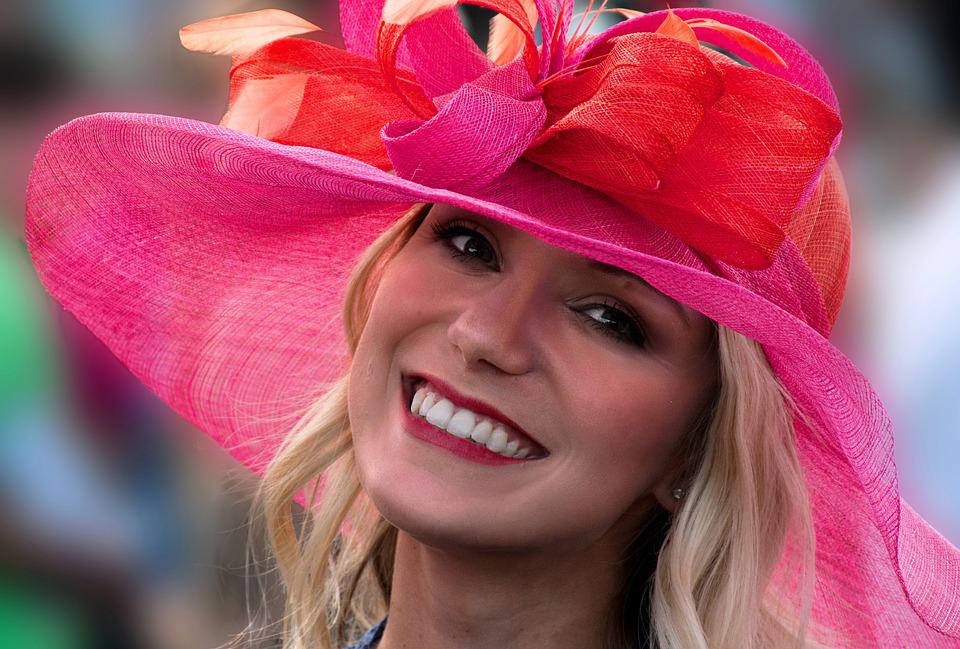 May 3, 2019
By: Marie Cassidy
It will be all about the fashion and the racing.
Hats and Horses is happening tomorrow at the Meridian Centre.
Niagara Derby Day runs from 3:30 p.m. until 7:30 p.m. and raises money for local charities.
The funds will support three charities in honour of the late Jan R. Cook.
The money will go to FACS Niagara, Community Care of St. Catharines and Thorold, and the Niagara Children's Centre.
Prizes will be handed out for best dressed man, woman, couple and for the best hat.