Niagara College Receiving More Funding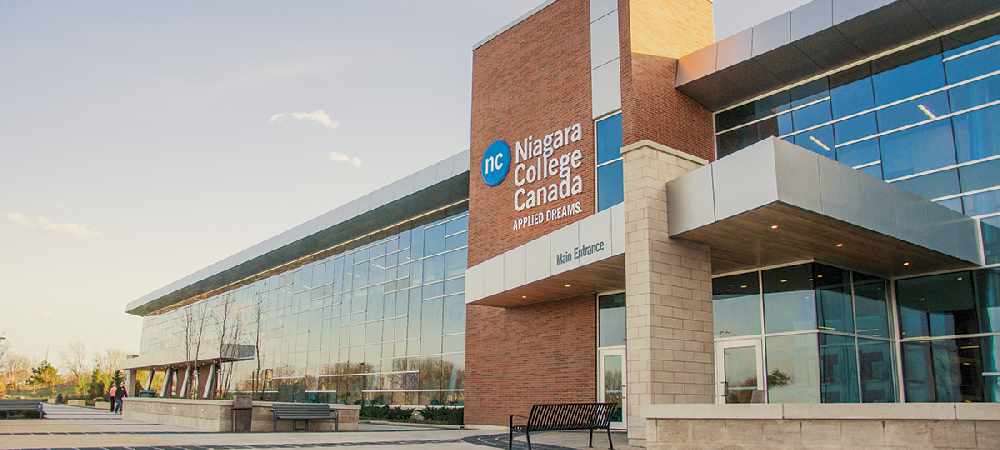 Photo Credit: Niagara College Website
July 18, 2019
By: William Rowling
Niagara College is receiving nearly $2 million in funding to support research.
The Honorable Filomena Tassi, Minister of Seniors, on behalf of the Honorable Kristy Duncan, Minister of Science and Sport, made the announcement yesterday.
The grants will support researchers working with the region's manufacturing sector to accelerate the use of technologies like machine learning and 3D printing.
Some of the funding will also be going towards equipment for agricultural researchers looking into factors that effect the production of cannabis.
The investment is part of the governments promise of more than $10 billion to science and research, the largest boost ever for college research funding.