Niagara College Receives Large Donation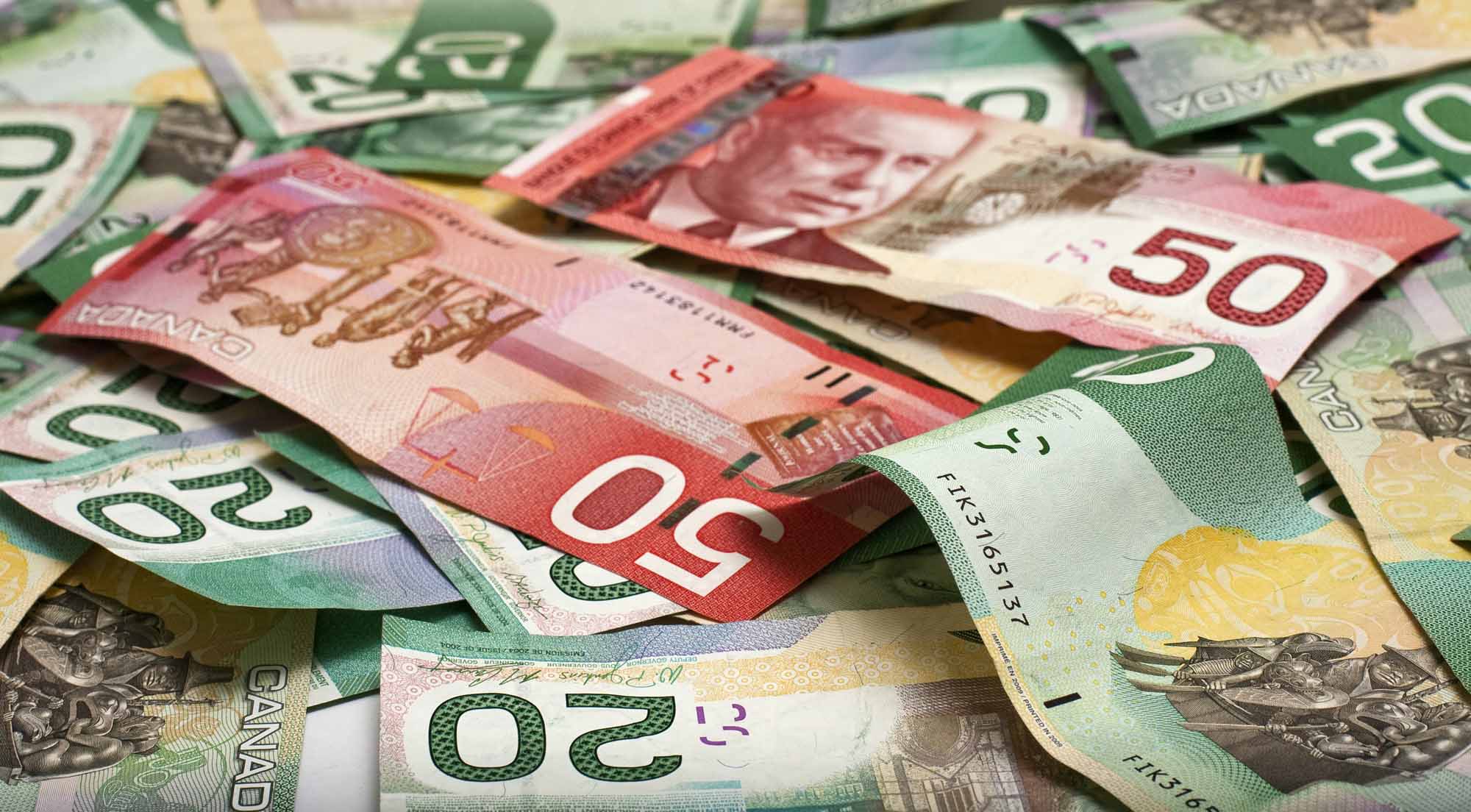 April 7th, 2019
By: Tristen Randall
Niagara College has received over one million dollars towards their international education program.
The family of Keith and Sharon Segal made their announcement on Friday night during the annual Seafood Gala. The money will be used to construct a brand new facility on the NOTL campus which will be home to a new International Centre. The centre will be named after the family in recognition of their generous donation.
The school says the new facility will increase their ability to support their ever growing international student body.