Niagara College Receives Federal Funding for Tech Innovation and Cannabis Production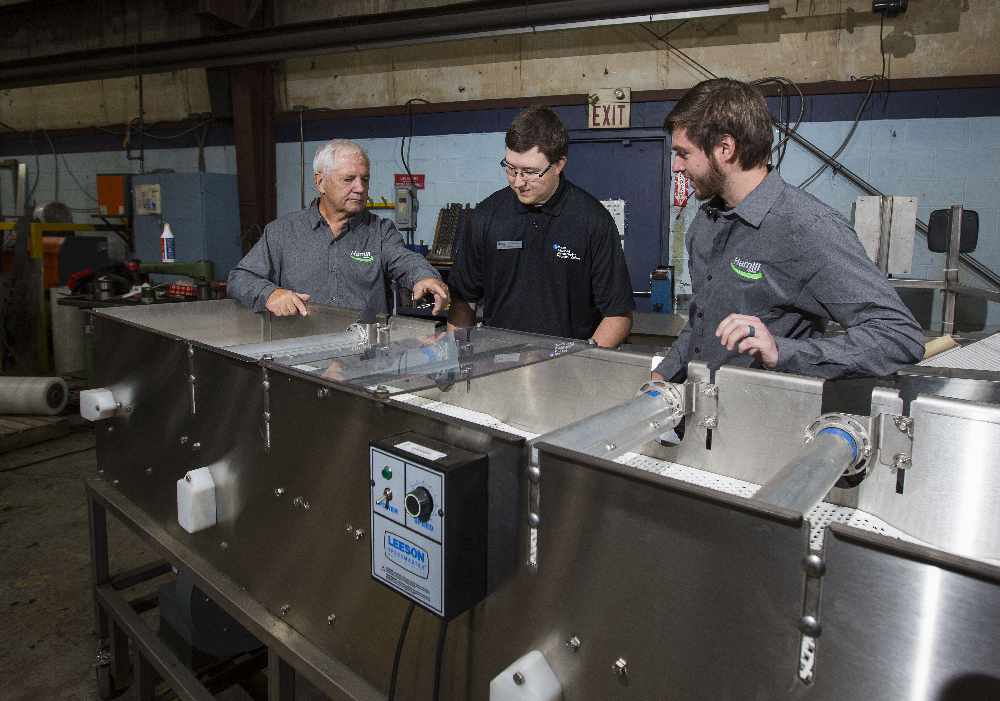 Photo Credit: Niagara College
June 14, 2019
By: Marcie Culbert
Niagara College has received $1.75 million from the federal government, for the Walker Advanced Manufacturing Innovation Centre.
The Technology Access Centre funding is being renewed for five years. It's going to include services for industrial automation, robotics, generative design and more.
The federal government is also pitching in $149,918 for cannabis production at the college.
That money will help buy equipment for a cannabis production research unit for the Agriculture & Environmental Technologies Innovation Centre.
The funding is all part of the Natural Sciences and Engineering Research Council of Canada (NSERC) College and Community Innovation (CCI) program.