Niagara College Highlighted in New OSAP Data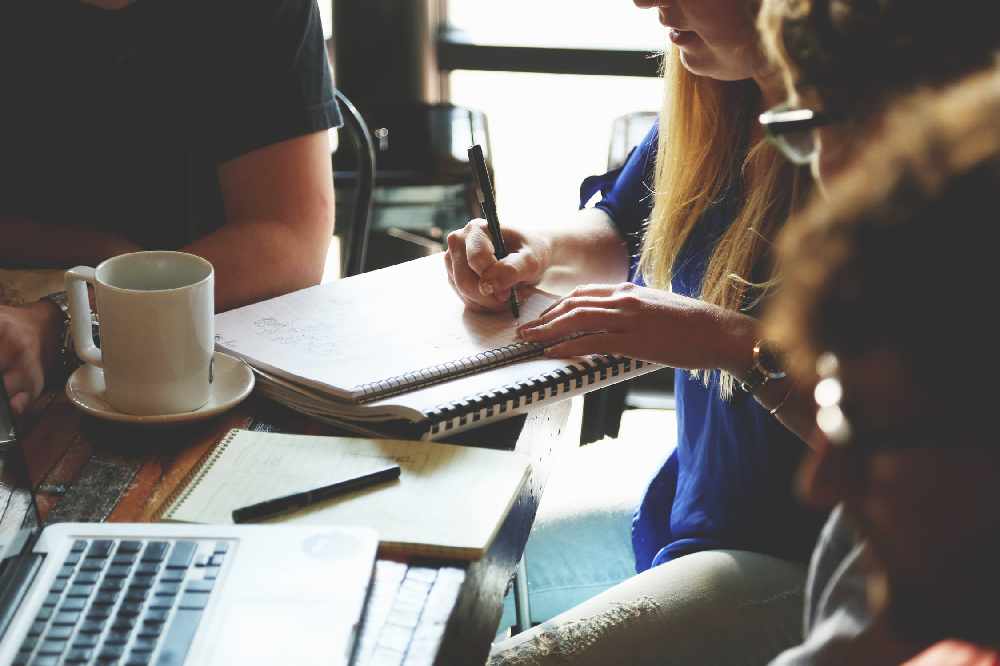 Feb 5th, 2019
By: Marcie Culbert
Using never released government data, the CBC has created a list of the top Ontario post-secondary schools with the most students who received free tuition in the 2017-2018 school year.
Niagara College ranked in the number five spot; with 59 percent of their domestic full time students enrolled in the new OSAP program.
Brock University was further down the list, sitting at number 40 with only 32 percent. Loyalist College in Belleville came in at number one with 73 percent.
Students from across the province have voiced their outrage at Doug Ford's Conservative Government's decision to cancel the program. The government has instead decided to implement a province wide tuition cut of 10 percent.