Niagara College First in Canada to Land Age-Friendly Designation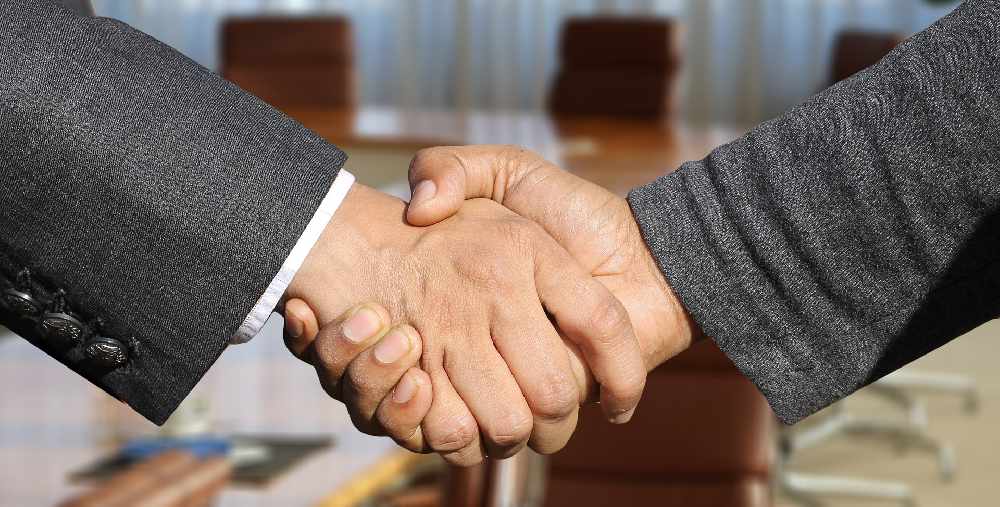 March 5, 2019
By: Marie Cassidy
Niagara College is celebrating a Canadian first.
It is now part of the Age-Friendly University Global Network.
Niagara College is being recognized as a strong advocate for life-long learning.
The global network is committed to supporting the needs of an aging population and the role higher education can play in meeting those demands.
It's made up of 44 post secondary schools across the globe, including six in Canada.
There are 10 principles behind the initiative including promoting personal and career development in the second half of life and understanding the range of educational needs for older adults.
Niagara College is already taking steps to improve learning for an aging demographic and it's a focus for the strategic plan into 2021.