Niagara Centre Youth Council Clean Up the Waterway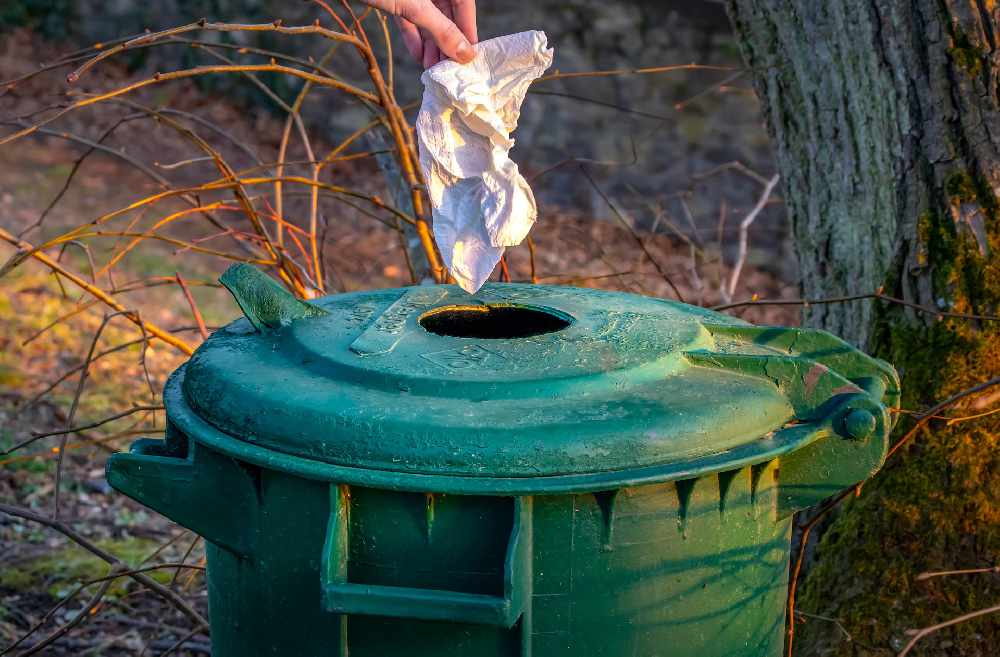 May 5th, 2019
By: Tristen Randall
Members of the Niagara Centre Youth Council spent their Saturday making their home just a little bit cleaner.
October of last year saw them tidying up along Welland's recreational waterway. The amount that was collected had surprised them so much that they decided to return once again. A group of 6 members spent their day cleaning up the waterway's west trail. A handful of needles were found along the way, and they made sure to mark each one for city workers to find.
The next group cleanup is scheduled for June 1st at Lock 8 Gateway Park in Port Colborne.