Niagara Catholic Students Rallying Against Climate Change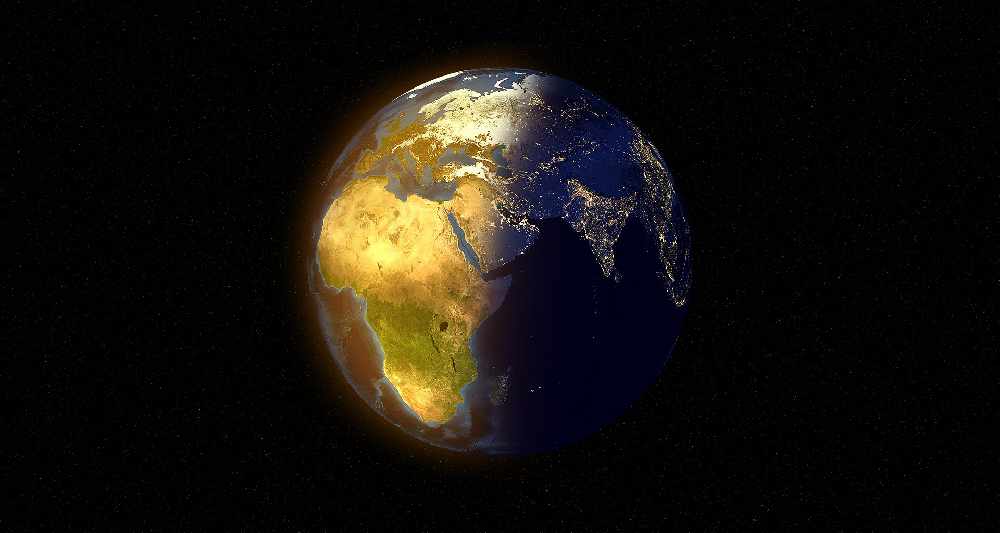 April 24, 2019
By: Marie Cassidy
Some Niagara Catholic students are rallying against climate change.
Grades 4, 5 and 6 students from St. Kevin Catholic Elementary are marking Earth Week in a special way.
Inspired by climate change activist Greta Thunberg, the students will walk to Welland Civic Square on Friday afternoon.
They are raising awareness about global warming by holding a small protest.
The students will voice their concerns and come up with plans to fix the damage cause by fossil fuel use and clear-cutting forests.