New Website for Welland International Flatwater Centre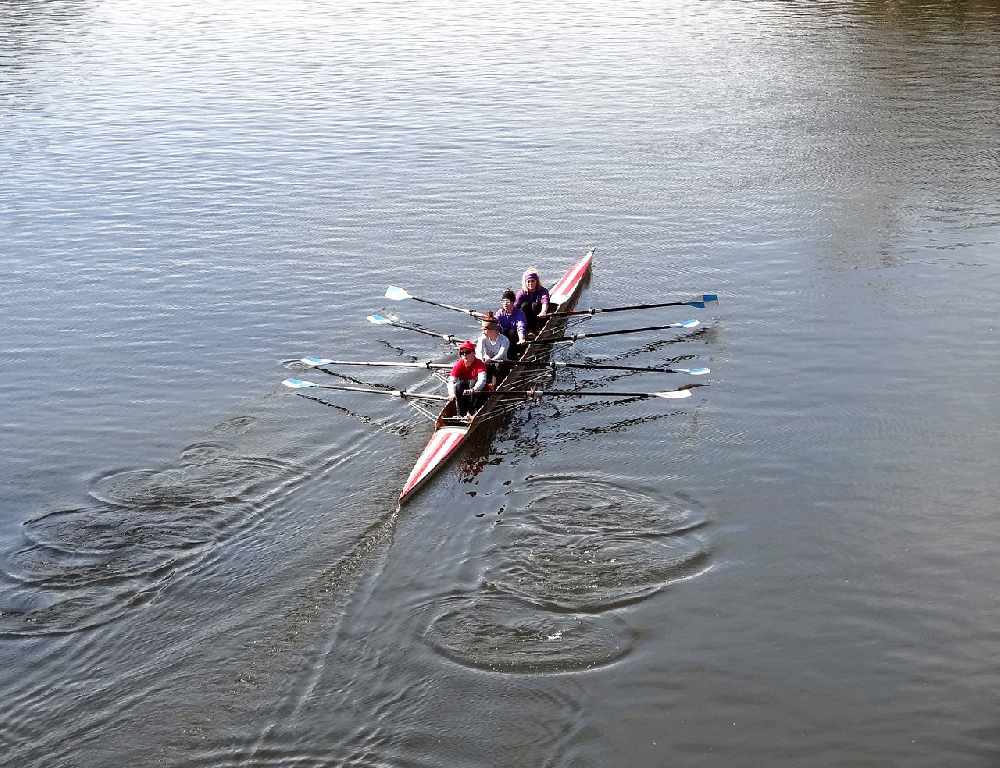 May 6, 2019
By: Marie Cassidy
It's a new look, for one of the best flat-water venues in the world.
The Welland International Flatwater Centre is launching a new website.
The city's Manager of Recreation and Culture says it's a critical channel to share information and updates.
Richard Dalton says the new site will meet the needs of residents, event hosts and partners.
The new website will feature an events calendar, rental opportunities and community information.