New UTV for Wainfleet Fire and Emergency Services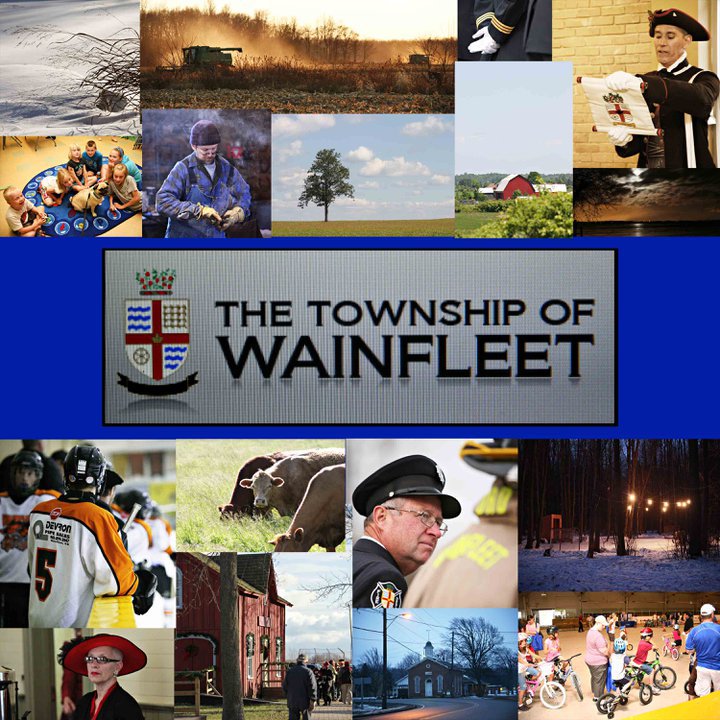 Photo Credit: Wainfleet Township Facebook page, @WainfleetTownship
June 3, 2019
By: Marcie Culbert
The Township of Wainfleet has teamed up with Ben Berg Farm and Industrial Equipment, for a loan-style program.
The Township is borrowing a new Utility Task Vehicle. The Kubota RTV XG-850 "Sidekick" comes with a 75-gallon water tank, a high pressure wildland fire pump, a 100-foot hose and a dedicated stretcher area for patients.
It will help our firefighters tackle wild-land and vegetation fires in more remote areas, that larger vehicles can't access.
The UTV will be returned eventually and traded in for a newer model.
The old UTV will be sold as a used model and the Township will pay the difference with a taxable donation receipt.