New Strategic Plan for Approved by Fort Erie Council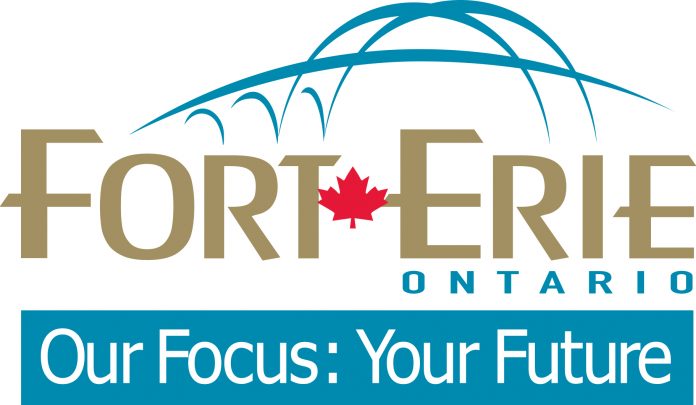 September 4, 2019
By: Marcie Culbert
Fort Erie Town Council has approved a new Strategic Plan for 2018-2022.
It's a list of goals for the current term of council over the next four years.
The plan includes the following top priorities;
1) Optimizing Health, Housing & Social Well-Being through Service Access and Healthy Lifestyles
2) Sustainable Infrastructure for the Future
3) Attracting Interest and Investment through Strong Advocacy & Promotion
4) Promoting Business, Economic Growth and Employment Opportunities
5) Managed Growth through Responsibility, Stewardship and Preservation
Mayor Wayne Redekop says the plan will act as a road map to drive relevant projects, initiatives and programs in order to achieve all of the goals and objectives.
You can find a copy of the Strategic Plan on the town's website or at Town Hall.