New Short-Term Rentals Pilot Program for Fort Erie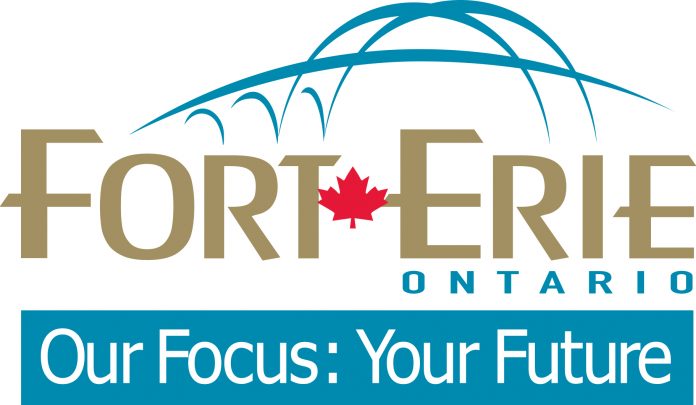 July 11, 2019
By: Marcie Culbert
A new short-term rentals pilot program will come into effect in Fort Erie next year.
It's going to take a look at licensing; when it comes to health and safety, sleeping outdoors and having a local contact nearby.
The program will also include by-law enforcement.
Town Council gave their approval Monday night.
The program will officially start in January 2020. Town staff will monitor how things go for the entire year and will report back to council in December.