New Restrictions Added to Niagara's Outdoor Smoking and Vaping Bylaw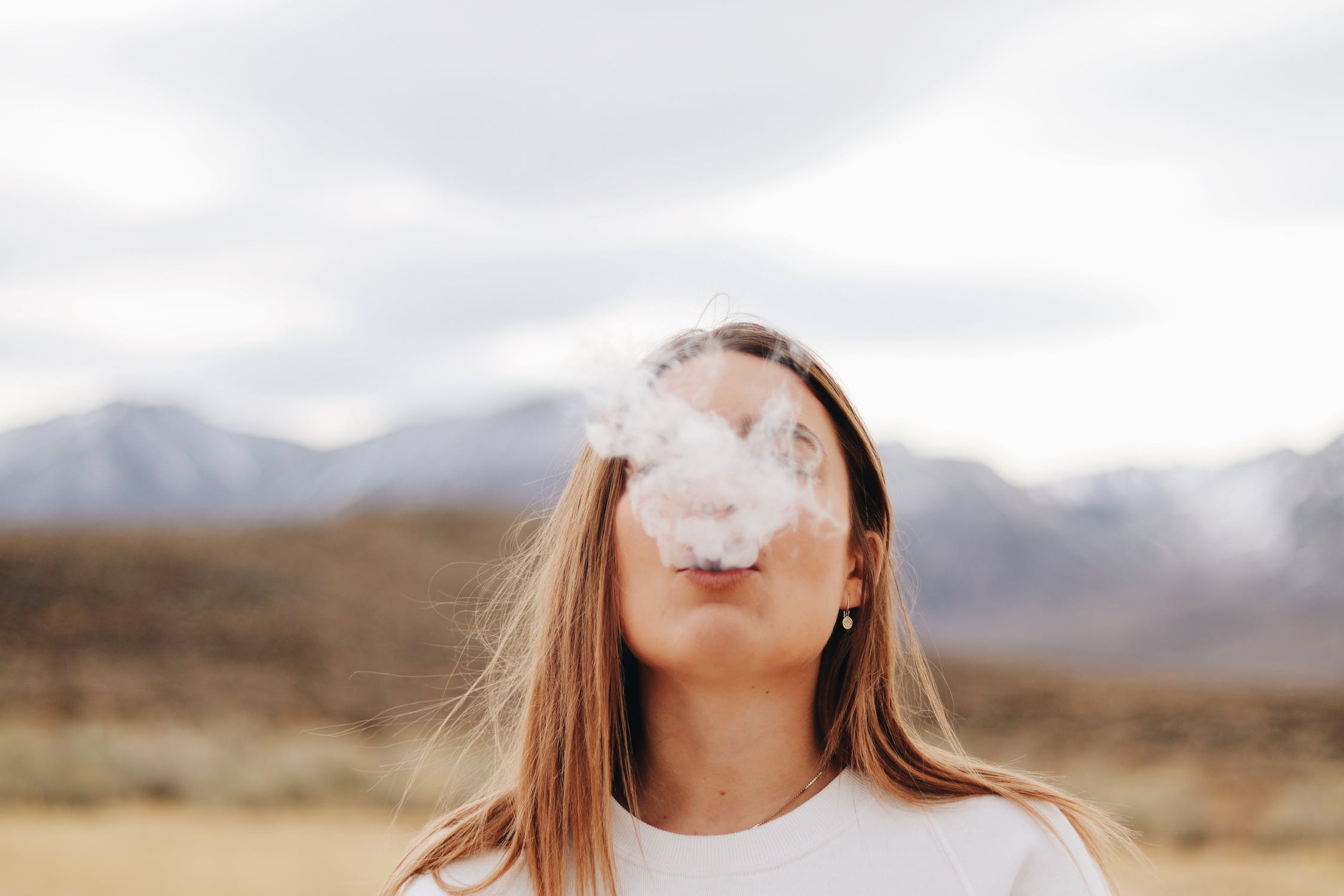 August 7, 2019
By: Marcie Culbert
An updated smoking and vaping bylaw is now in effect for Niagara.
You can no longer use tobacco, cannabis or vaping products while at the beach or out on trails.
You also now have to be at least nine metres away from public buildings or workplaces.
More than 5,000 residents participated in an online survey that went out earlier this year. The results showed that over 76 percent of them supported stronger restrictions for outdoor smoking and vaping.
The Smoke and Vape-Free Outdoor Spaces Bylaw also includes the following locations;
- Parks, playgrounds and sports fields.
- Splash pads and outdoor pools.
- Arenas and recreation centres.
- Outdoor areas of municipal and regional buildings.
- Bus shelters.