New Report Suggests Rising Opioid Epidemic in Niagara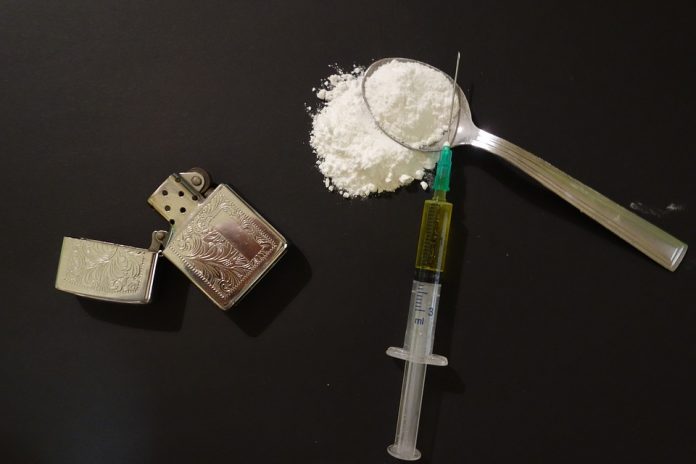 July 31, 2019
By: Marcie Culbert
Niagara paramedics have responded to 335 suspected opioid overdoses in the first half of this year.
That's according to a report by Dr. Andrea Feller, the Region's Associate Medical Officer of Health.
If this trend continues, we could see a total of 672 suspected overdoses by the end of the year.
Almost 500 were reported by EMS last year.